Why is inheritance tax so complicated ? From the outside there are so many layers to it. If you Google inheritance tax planning then you see advice such as gift some of your money away, set up a trust and make sure your will is right. But these all take different professionals. You might think of a financial adviser when deciding to give away some of your money. You think that you will need a solicitor for a will and to draw up a trust document. But as the whole thing is tax, surely that's the remit of an accountant?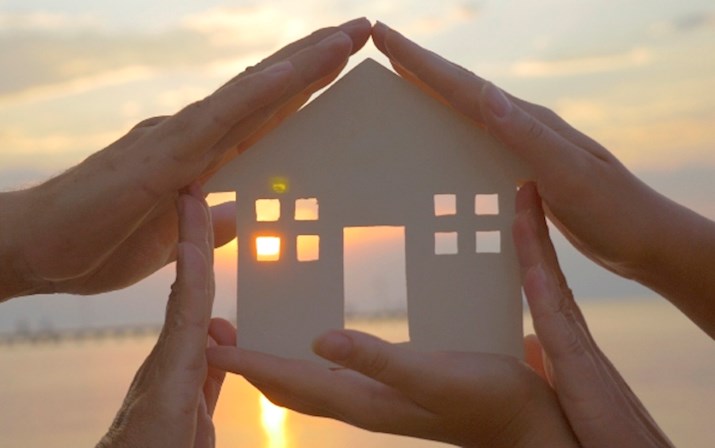 Why is inheritance tax so complicated ? Well, I'm sorry if that first paragraph makes it feels even more so. Inheritance tax wasn't really set up to be worked around. There are rules in place that state quite clearly your liability if you die with an estate worth over £325k. Your estate is made up of your money, property, investments and bank accounts as well as any valuable possessions such as jewellery and art. There is always debate about whether homes should be protected from inheritance tax, but under the present system they are not. If the sum total of this is over £325,000 then you are liable for 40% of the value over that – or at least the people administering your estate are.
There are a few exceptions to this rule, such as if you leave everything to your spouse or civil partner or if you give away your home to your children, but the tax applies to most with an estate of this value or higher. Speak to us for more detail on this and whether it is the best option for you.
So, how can this be avoided?
Inheritance tax is something that you can plan for. But for many people, there isn't a magic bullet that will take away all of your inheritance tax problems in one go. It takes some planning to put right. Your financial affairs have built up over a lifetime, and they can take a little while to unravel.
Why is inheritance tax so complicated ? Because there sometimes needs to be more than one strand to a solution. Simply setting up a trust, for instance, might not resolve all the potential issues.
Getting good advice pays off with inheritance tax. At Harlands, we have a network of strategic partners that includes financial advisers and solicitors. These are partners that we have worked with for many years and trust, that can help you plan for your inheritance tax effectively. Sure, you might be able to do a few things to lower your inheritance tax bill with one professional, but working with a group of them under the stewardship of Harlands means you get access to the very best advice. Why is inheritance tax so complicated ? Maybe they don't feel quite as much of a maze when you get in touch with us.
Deal with this in your forties – not your seventies
Why is inheritance tax so complicated ? It can often be because you leave it too late. Waiting until way beyond retirement doesn't give us a lot of time to plan and then to put these plans into place. We recommend that if you have any concerns about inheritance tax, you look at it in your forties or even earlier to get the right plans in place. If you come to see us and we find that there isn't a problem to deal with then we will tell you.
As a forward-looking accountant, we often deal with people who own a business, and this can push them into the realms of having a large inheritance tax bill on their death. It is important to address this as early as possible so you have the business set up in the right way and can stop a big chunk of your money ending up in the hands of the HMRC. It feels like we give them enough when we are alive without losing a lot of our wealth to them after death.
Why is inheritance tax so complicated ?
Why is inheritance tax so complicated ? It doesn't have to be. If you start to look at it when you are young enough, then you can have a plan in place that will work as best it can to either reduce or eliminate the inheritance tax bill on your death. You have worked hard for what you own, and you should be the one to decide where it goes. I suspect many of us wouldn't choose the tax man as their preferred recipient.