The food and drink industry have long been looking at Brexit as a potentially life-altering point in time for their members. It will bring about change in many places, from logistics to legislation and everything in between. With Brexit scheduled for 29 March 2019 officially, there has been an eye on how the food and drink industry (which is vitally important to the UK economy) has been shaping up. Here are the key challenges and opportunities for this industry as we stand here towards the end of 2018 with the future laid out in front of us –
Plastic Is A Painful Topic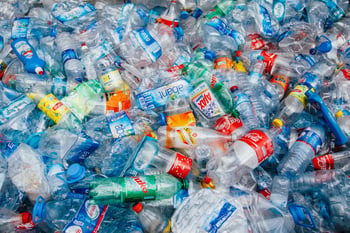 The public's scrutiny of plastic use in their products and the environment is growing by the day. With major campaigns by the likes of Sky looking at the plastic in our oceans, the tide is turning against the use of plastic – especially where it is deemed unnecessary. We have come from the days where we received our milk in glass bottles to now this product entering our lives surrounded by plastic.
The government has proposed a Plastics Tax to commence in 2022 but don't expect the feelings from the general public to last that long. If you are a food and drink manufacturer that uses plastic to package your product then you should think long and hard about the alternatives. The good news here is that researching into this might lead to an R&D tax claim. Drop us a line if you want to know more.
The Competition From Online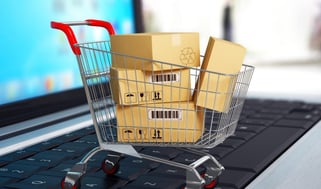 Many industries have suffered greatly from their High Street presence with the rise of online alternatives. E-Commerce sites don't have anywhere near the same overheads as their High Street competitors and this has caused some industries to migrate online, such as –
Travel agents used to be a regular feature on the High Street but have all but disappeared
The gambling industry is huge online as people can tap their phone and make a bet
Estate agencies have seen sites such as Purple Bricks take a large market share
This is where the food and drink industry face a major challenge. The supermarkets offer online deliveries but even these giant companies will be dwarfed by Amazon's grocery offering in the next few years, it seems. Having an option for your customers to buy from the ease of their own home is a must for a food and drink business that wants to compete at the end of 2018 and beyond.
Healthy Living Is Everywhere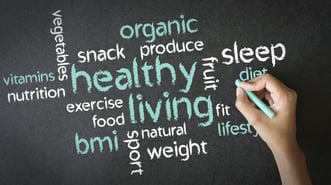 And it is nowhere at the very same time. We are surrounded by low fat, low sugar, low salt alternatives to every food we consume. At the same time, obesity is costing the NHS huge sums of money and rising all the time. The food and drink industry are under more scrutiny than ever from people who have armed themselves with information about food production techniques and ingredients. Making claims about the healthiness of your product comes with a warning – you'd better have done your research or someone else will and catch you out.
Brexit
This big beast will be there over the shoulder of the food and drink industry for some time yet. Potential immigration restrictions might mean that the supply of labour slows for some food and drink manufacturers that have been able to rely on workers from the EU and beyond. This is something that doesn't seem to be at the front of the queue when it comes to Brexit negotiations. The government may have bigger fish to fry.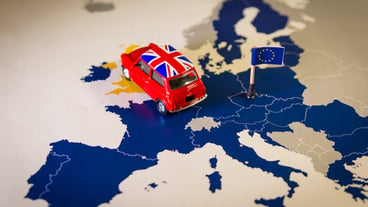 For others, the import prices are a major worry as they look to a future where they have to absorb higher costs or pass on the increased prices to their customers – neither a palatable prospect. But with this in mind, one company's problem is anothers opportunity, with a weakened pound allowing for a better chance to export their goods to the EU and global markets. New trade deals with the rest of the world might provide a clean slate for the UK's food and drink industry to drive further forward and deliver a much better future.
Whatever challenges and opportunities the food and drink industry faces, there is no doubt that these are interesting times. Being a food and drink manufacturer at this time is going to see a lot of change. And the strongest will make the most of this.