For a professional services business, the question is always how to make that vital connection with new clients. Engaging new markets and opening discussions is the lifeblood of a business like this. And professional services are always in the news. A website is the perfect tool for a professional services business to attract new customers and showcase what they can do. But that website needs to be planned and structured. There are certain things that every professional services website should have in order to hit the right note and drive sales. Here is our guide to what people look for in a professional services business website –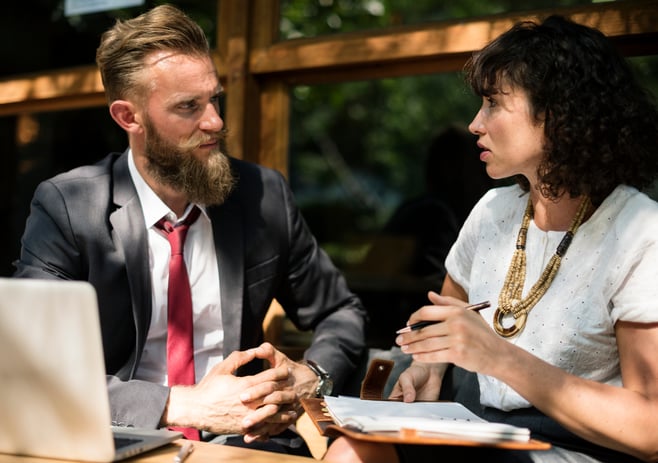 About us is a vital page
Many people think that an 'About Us' page is just a filler on a website, designed to tick a box or two. This is the wrong way of looking at it. This page adds real power to your website as it lifts the lid on what you are all about. People want to work with businesses that have the same values as them. And the About page is the perfect place to lay out your values, experience and the team that work with you.
Think about how valuable this part of any conversation is with prospects and you will soon realise that it is the same when it comes to your website. People will make a decision on whether to find out more about you based largely on this page, so make sure it is –
Showing the human side of your business
Explains in brief how professional and responsible you are
Is personable and makes you seem approachable
Get these right and your About Us can be a valuable tool to boost your professional services business.
Think about your portfolio page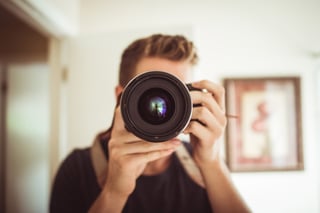 People want to see what you are capable of. This is why the portfolio page on your website is so critical. This is the chance to do more than just tell people what you can do. It is the chance to show them what you have done for existing clients. Make sure this answers the following questions –
What problem you solved
How this was achieved
What benefits this brought to your client
How it made them feel
This will add real power to the portfolio page and give prospective clients the opportunity to assess if you can work together. Look at it as a showcase for your talents. We suggest you speak to your clients first to make sure they are happy with you sharing their story. Highlight the parts of your service that you excel in.
Client testimonials boost this further
Working in conjunction with the portfolio page should be your testimonials. They add real power to the words on the rest of your site. There are certain tips that will help you make the most of your testimonials. They can also be used on your social media feed to engage people across multiple platforms.
Your prospects will look for someone that resembles themselves. They want to know that there is a solution out there for the problems they are facing. The testimonial gives your potential clients the reassurance that you can do this for them. Add facts, images and names to ensure that the testimonials feel as real as possible. The last thing you want is for these to appear like they have been made up!
Offer something extra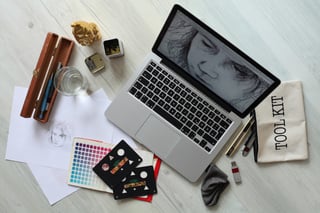 People may shy away from giving away for free what they can charge for, but this approach is really effective with a professional services website. It might be in the way of a blog, a free resource or some advice. This is a fantastic way to build a rapport with potential customers and have them coming back to you for more in the future.
An effective website is all about building relationships. Giving away some of your knowledge and experience is an ideal way of doing this. You gain trust in people straight away – and this can lead to them wanting to work with you now and in the future. Don't give away everything you know, but don't think that all your knowledge is a trade secret that must be guarded at all times.