With the books some way in the past, and the movies all done and dusted, you could be forgiven for thinking that Harry Potter was a thing of the past. But there are studio tours, new movies and stage shows that keep the famous student of Hogwarts fresh in the memory. And now he is alive in the way that Harlands carry out their business.
"What do Harry Potter and Harlands Accountants have in common?"
They both perform magic, according to the director of a business when they received the value of R&D they were due back. So, the spirit of the boy that stood up to Voldemort lives on!
Oh, oh, oh it's magic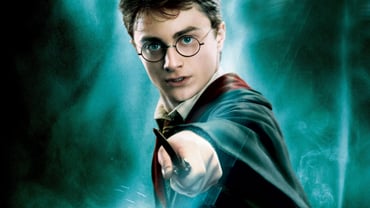 That's the way that we make our clients feel. We haven't attended the Hogwarts School of Witchcraft and Wizardry, but we know a thing or two about how to wave our magic wands at R&D tax credits so that our clients walk away with a cash injection for their business.
Whereas Harry had best friends in Hermione and Ron, we spend our time getting to know you and your business to see how we can work some magic with the tax man. R&D tax credits means that an eligible business can get money back from the HMRC. You would have thought this was tougher than a Cruciatus Curse, but not for Harlands. We must have been paying attention in class when Alastor Moody was teaching defence against the dark arts!
And the magic doesn't stop there…
How do you conjure this up?
There are many parts of tax law that are seen as mystical. This is why you need an experienced guide around the system to make the most of it for your business. It's the difference between being guided by Professor Dumbledore or being shown what to do by Gilderoy Lockhart. One will get you to where you need to be, while the other doesn't know their stuff.
Harlands are the Dumbledore of the accountancy world. We don't just guide you, we take the lead, so you can get in with running your business. The client that has compared us to Harry Potter knows a thing or two about the magical way Harlands can make you feel with regards your R&D tax claim.
Why do they feel like magic?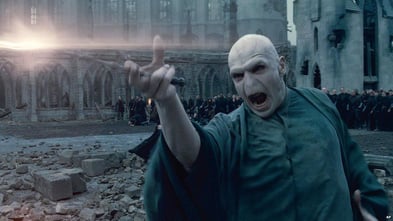 We were asked to help a client explore their potential for R&D tax claims. They had made one in the past, but it felt more like a meeting with Voldemort than something that would transform their business for the better –
It took far too long
The client was required to have a lot of input
The claim that came back was more like the Weasley's bank account than the riches of Gringotts Bank
That's when we looked at more detail about how this could help our client. They had used someone else for an R&D tax claim in the past and felt underwhelmed by the whole thing.
It was time for us to sprinkle a bit of magic…
Harlands looked at the potential claim in far more detail than their previous provider. We were able to quickly establish that there were several areas of the business that could be eligible for an R&D tax claim. We went away and did our work.
This includes all the dealings with the HMRC, so that our clients don't have to. They have enough on their plate without a major undertaking like this. Harlands deal with all of the work for an R&D tax claim on a no win, no fee basis. It's like when Ollivander selects a wand for you – we get on with it. You sit back and wait for us to deliver.
What happened to the company?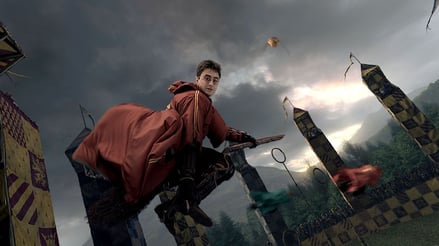 We were able to make claims to the tax man in excess of £150,000 on behalf of the business. The claims were accepted, and this money is safely back in the business. That's the difference we can make. We go away and do out magic, so you can see the benefit to your business.
That's the Harlands way. We use our magical powers for good. The good of businesses up and down the UK that maybe don't even know they have a potential R&D tax claim, or companies like our client who thought that it wasn't worth their while.
But, like any good book, there's more. The magic doesn't stop there. The business in question has another R&D tax claim pending for this tax year. This will be in the region of £75,000. And if you want a piece of the magic, then get in touch with us today.