What do you look for in order for you to connect with a company?
For me, it's synergy.
I want to know that the company understands how I feel and are there for me to provide a solution to my problem.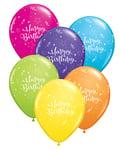 My friend has his birthday this Saturday, I wanted to take her for a meal that she would really like in Newcastle.
He's vegetarian, gluten free and loves Korean food, so was looking for something very specific. I was searching for a company whose idea of an appropriate meal was not to simply lift the meat and gluten foods from the plate and leave him with two peas and a carrot then charge the earth for it.
I wanted a company who had put a great deal of thought and effort into creating the perfect vegetarian gluten free foods at the right price.
Following a quick search on Google, and after reading a few reviews on an Asian restaurant in Eldon Square, Newcastle, I was convinced that I'd found the perfect place. They tick all my boxes and provided the food is as good as they (And their customers) claim, then they will have regular custom from me.
Finding a company like this, alleviates so much pressure and mental energy. My mind is not perpetually clogged up with a never-ending series of problems with no clear solution. It's almost like mind reading on their part. The company has shown a clear understanding of what I want and what I don't want, then provided a solution.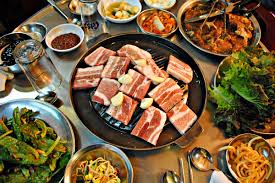 How can you harness the awesome skill of mind reading to make serious money?
It's simple.
Ridiculously simple in fact.
Conjure up a picture of your ideal customer in your mind's eye.
Got him / her?
Great.
Now for the following titles write a couple of sentences max, no more (Which means no waffling, get straight to the point):
Your Customer's best friend (A type of person).
Your customers worst enemy (A type of person).
A thing your customer hates.
A thing your customer loves.
What your customer wants from you.
How did you do?
I'm now going to show you how to use this to buddy up with your customer, connect and reap the rewards.
Since we started with the restaurant in Newcastle, I'm going to use them as an example.
So, placing myself in their shoes I'll firstly answer the questions above.
My customers best friend.
A chef that specialises in producing delectable gluten free, vegetarian Korean food.
My Customers worst enemy.
People that do not understand that Gluten free vegetarian food is a dietary requirement but that does not mean I don't want tasty well-prepared dishes. So, they shrug their shoulders and simply offer the same dishes with the meat and gluten options removed.
A thing my customer hates.
The same old single gluten free vegetarian option (If at all) with no choice at all. Being restricted in my food choice.
A thing my customer loves.
A plethora of gluten free options at the right price, to be enjoyed in a relaxed comfortable atmosphere.
What my customer wants from me.
Someone who shows a clear understanding and empathy for my pain points and strives to produce the things I love.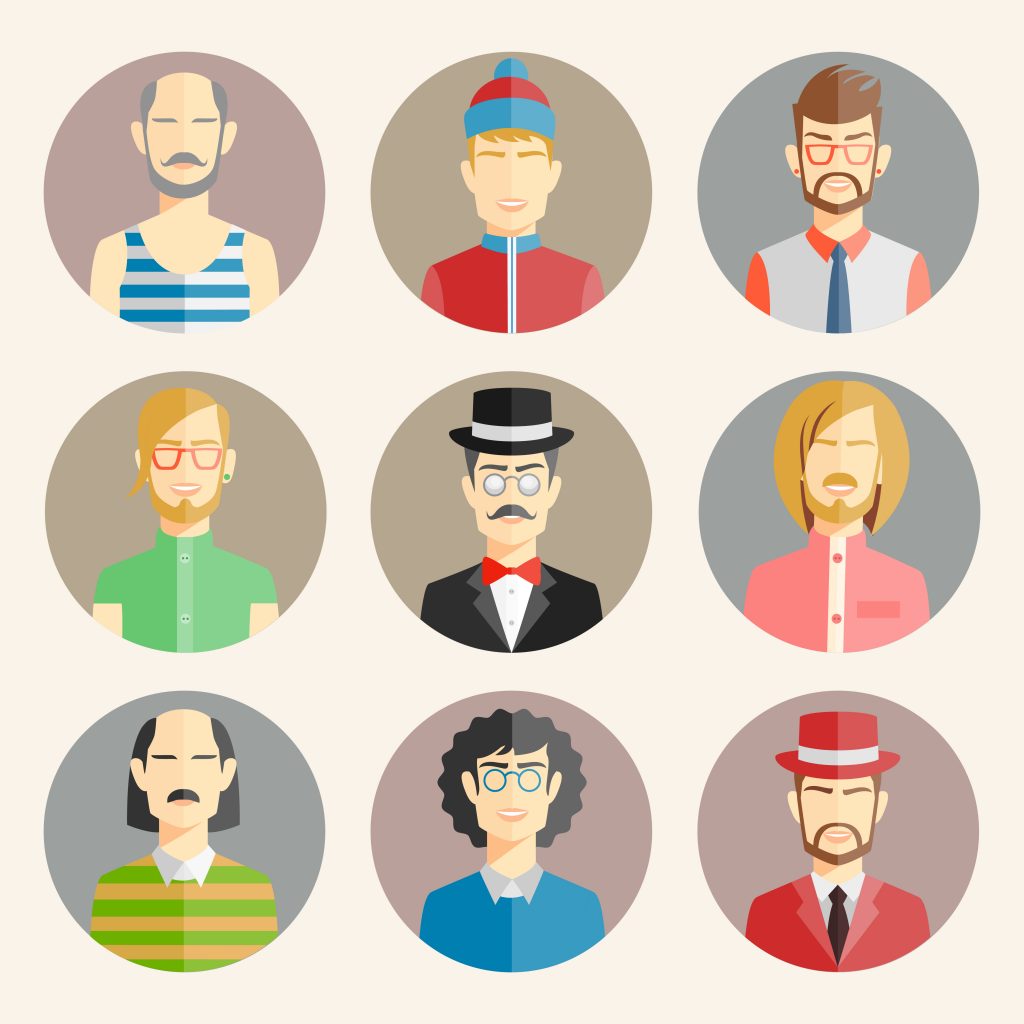 Ok, you have a similar list for your business. Here comes the clever part:
The points listed above focus on feelings and ways to eliminate the bad feelings and enhance the good ones.
You want your clients to instantly recognise that you are doing this, and be interested enough to click through to your website where they will be overwhelmed by your ability to solve their problem in the simplest most effective way.
Focus on the emotional pay off (Benefits), and follow with what you offer (Features).
It doesn't matter if you are writing an ad, or a sales page for your product. Focus on the benefits and mention the features with a call to action (Sign up to a newsletter, download a free gift, purchase a product etc).
For my Korean restaurant I may have the following Ad:
Korean Restaurant in Newcastle
Sample our vast range of gluten free and vegetarian Korean dishes.
Download our free PDF Menu here and enjoy a complimentary drink on your first visit.
www.koreanrestaurantinNewcastle.com
To get to this ad I may have typed into Google:
Korean restaurant in Newcastle that serves gluten free and vegetarian dishes.
The ad above would certainly make me curious enough to click through to their site. They start with the emotional pay off by mentioning that they have a vast range of what I desire. In just a few lines it simultaneously acknowledges my pain points and presents me with a solution in terms of what I love.
It then adds an extra incentive in terms of a complimentary drink upon arrival.
There are many ways the Ad could be written and each would deliver a very high CTR (Click through rate) and probably end in a sale provided the copy focuses upon the questions that were asked above and it starts with the emotional benefits then goes on to highlight features.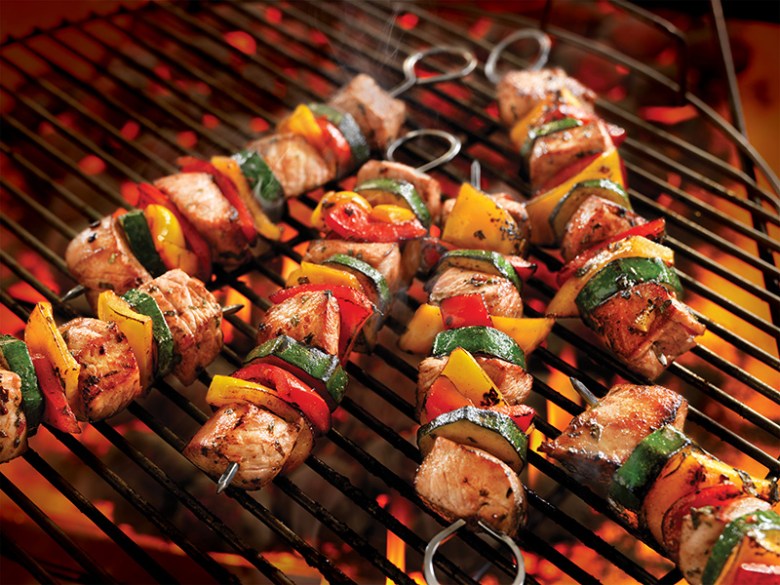 The three different types of imagery we react to.
When you read a book by an author you like, then you will more than likely be able to connect with the characters and their plight – forming stark images in your mind of what they (And their environment) look like. If your written copy is able to inspire your customers to form images in their mind then you are off to a great start.
Humans generally respond to three different image types:
Visual (Sight).
Auditory (Sound).
Kinaesthetic (Touch and Feel).
If the emotive part of your copy is written around familiar pictures, sounds or physical sensations then you are easing your clients into a place where there is a mutual understanding and connection between you and them.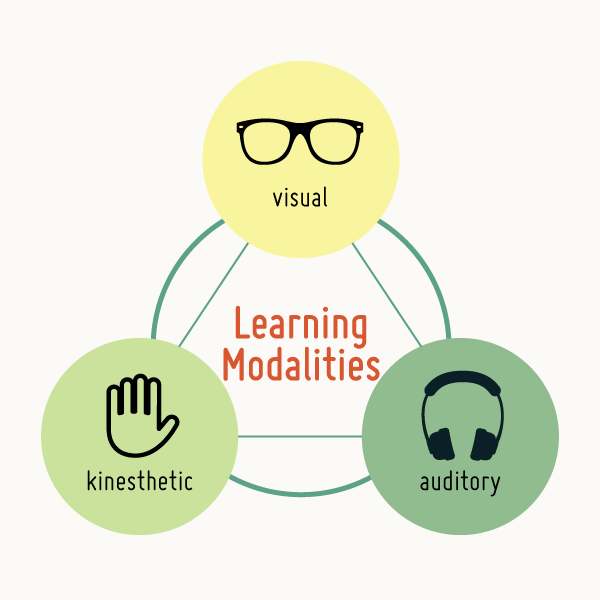 Let's imagine we sell food and dietary supplements for body builders: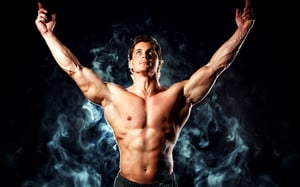 Visual Ad:
Super Dietary Supplements
Eat your way to the perfect looking six pack
Download your free nutritional supplement PDF Here
Superdietarysupplements.com/seeitnow
Auditory:
Super Dietary Supplements
Hear the gasps from your admirers as you pass by
Eat your way to a perfect six pack in seven days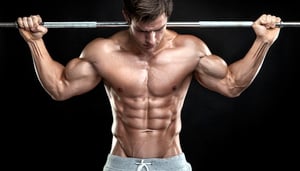 www.superdietarysupliments.com
Kinaesthetic:
Super Dietary Supplements
Miss the taste of amazing food from around the world?
Try our huge range of nutritional foods and supplements.
www.superdietarysupplements.com

Now these were adverts that would stand a great chance of generating a super high CTR. But what happens when your client to be clicks on the link?
Well, they have begun their journey to fulfil their current desire and you (You lucky dog) are their tour guide.
The first thing your clients will see is the page you have linked to the ad. Many people, unthinkingly, simply connect the home page of their site to the Ad which may mean extra work for your customer in finding and purchasing what they want.
This may well be time that they don't want to spend, which in that event will result a rather hasty exit and a sharp addition to your overall bounce rate, decrease in Google authority and increase in your Cost Per Click.
The solution is simple – Direct them to the right page!
If you want someone to get to a sales page then have them land on the sales page.
As I write this, I hear SEO (Search Engine Optimization) experts the world over saying:
"Aha, but if a client navigates through to more than 1 page then that vastly increases site rankings and authority with Google!"
You would be quite right SEO experts, but in wanting your site to do well you will have to please two entities (Google and your client) then you have to satisfy both of their needs.
Pleasing your customer should ALWAYS be your top priority (Which in turn will please Google, as your site will be deemed relevant to the search phrases entered).
But satisfying Googles need for a client to click through to separate pages shouldn't be a huge task either. Once your client has found what they are looking for and has been confident enough to trust you to fulfil their needs then a link for a free gift, or simply a separate page to complete the order is certainly possible.
I hope you have enjoyed this blog.
Our next series of blogs will jump into the wonderful world of business planning and will investigate how to choose the best people to help run your business.
If you would like to be kept up to date with future Blogs from Harlands as they come 'Hot Off the Press' and for other FREE help and advice, please sign up to our newsletter below.