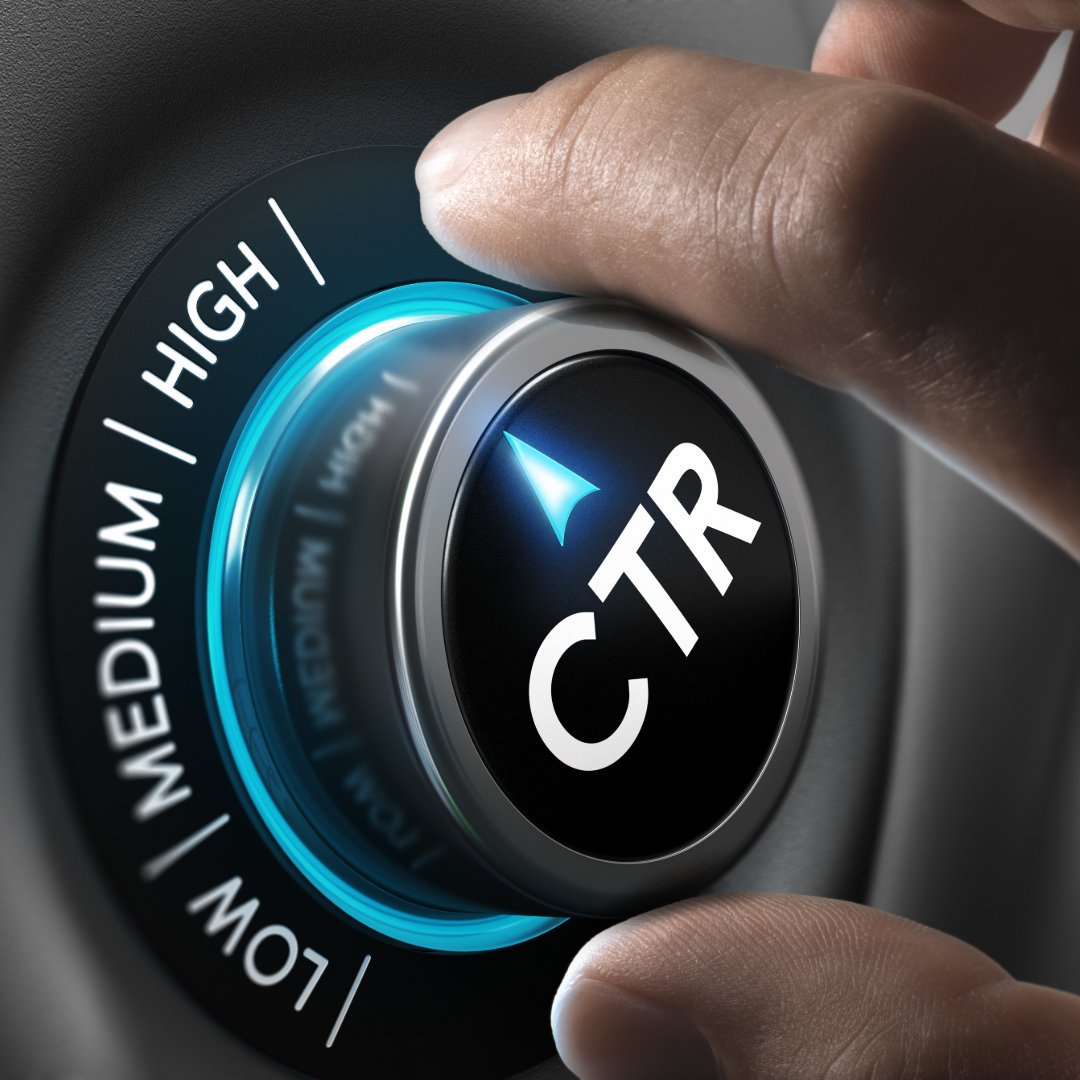 You Have an awesome ad title (If not, check out our last blog).
Now for the content. Answer these questions:
Are you a professional Writer?
Do you hold a Masters Degree in Creative writing?
If you answered 'NO' to both of those questions then congratulations, you are amazingly well placed to write awesome sales copy today!
Semi Professional writers can often fall into the trap of trying to be too poetic and concentrate on producing prose that wouldn't look out of place, scrambling for attention in a D. H. Lawrence appreciation society.
In our last blog, I asked you to speak to a potential client about your product or service. Your aim was to inspire them to put on hold all their other mental processes just so they could listen to the wonder that is you.