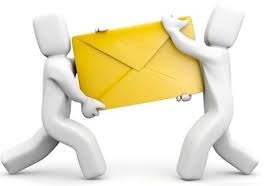 It always amazes me when companies boast about how much they spend on PPC advertising on Google or run social media campaigns to attract people but never bother to do anything to harness the power of their mailing list.
Imagine a cup full of holes. To fill it, you'd need a never-ending steady stream of water as there is zero retention. Yet that is how some people run their advertising campaigns. Always relying on a steady stream of new custom.
Whatever they get from those promotions is a fraction of what it could have been, had they decided to encourage people to pop down their email address so they can be contacted in the future.