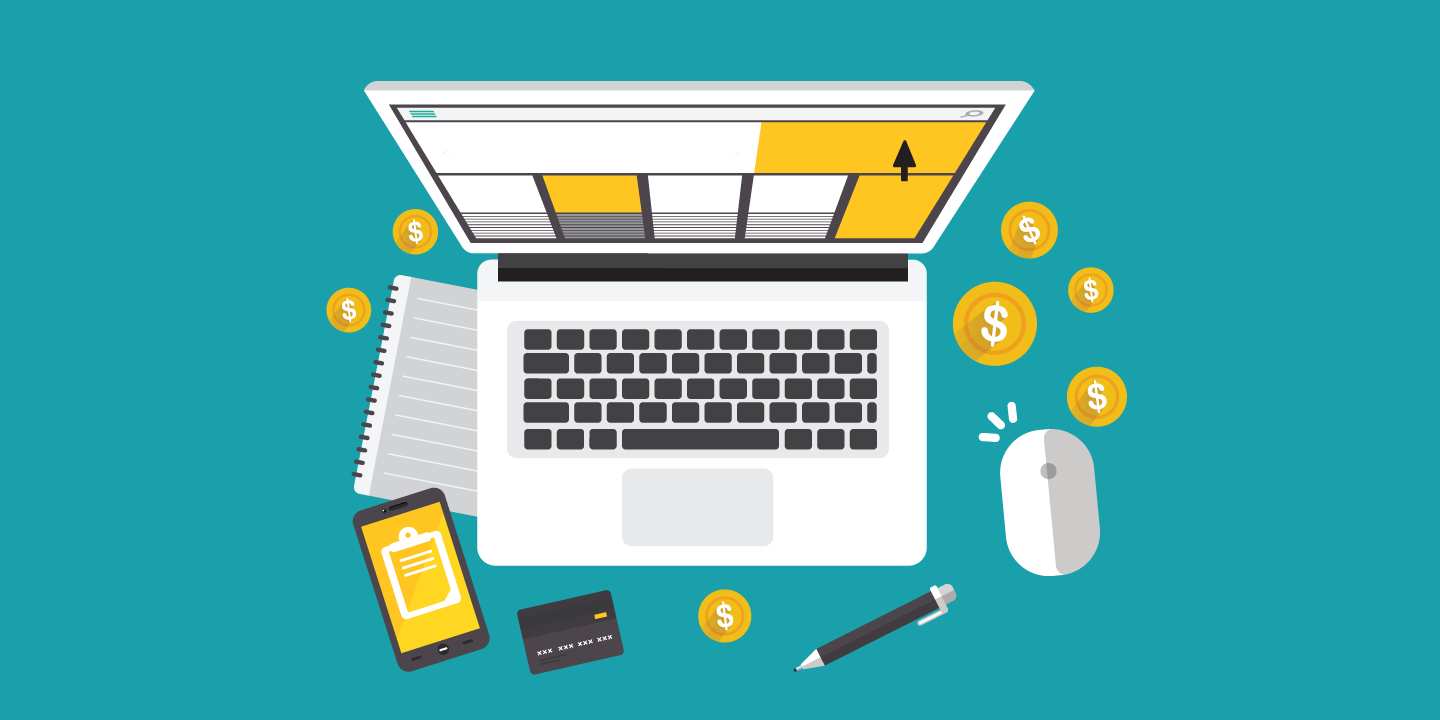 Good morning ladies and gentlemen.
This blog follows on from our previous one, in which we talked about exactly how to get the best keywords to describe your business (Among some other handpicked juicy nuggets).
Check it out here if you missed it.
Let's dive right in with part B.
You now have a list of keywords that's longer than an inventory of Oliver Twists' favourite foods.