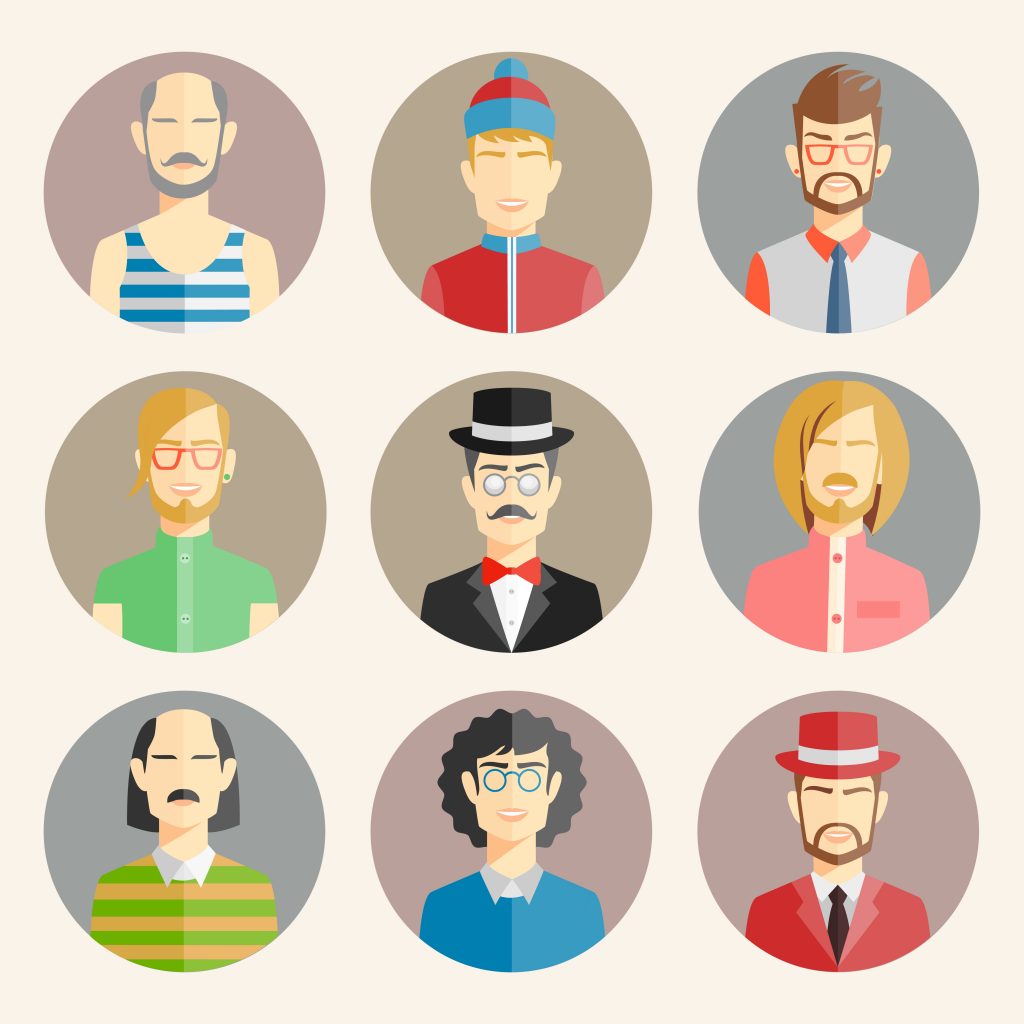 I'm going to be rather presumptuous here and state quite clearly that your customers are people.
They are human beings, or at the very least your business relies on the interaction of human beings to be successful.
I'm aware that my statement sounds screamingly obvious but it is there to highlight an important point, one many businesses forget or ignore to their own detriment.
As humans we are emotive.