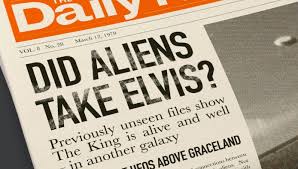 You'll hear it said that no one will ever be as interested in your product or service than you.
Well, that is true… until it isn't.
Have you gone mad? I hear you shout.
No one should KNOW more about what you provide than you but your clients should display an overabundance of:
Interest
Excitement
Passion
Your aim is to write copy that has your potential clients falling over themselves to get their hands on what you have to offer.