As Brexit negotiations continue, the signs are there from the government that the UK is open for business, and ready to strike trade deals when Brexit is finalised. In the Budget of November 2017, Chancellor Philip Hammond announced that the R&D tax allowance is to be increased for large firms. The works alongside a restated commitment to fund this vital tax break until the tax year 2020/21 at least.
R&D tax allowance is different for small and large firms. There is a greater incentive for a small or medium enterprise to claim R&D tax credits, but the sums for larger firms are also well worth the effort. They stack up like this –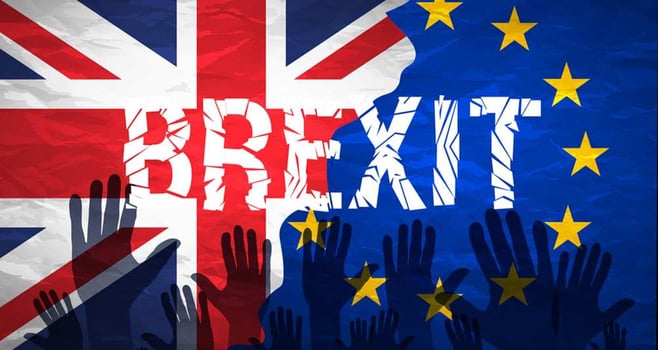 SME R&D tax relief
The R&D tax allowance for small and medium firms applies if they have –
Fewer than 500 members of staff
A turnover of under £100 million and a balance sheet total under £86 million
This rule takes into account partnerships and linked companies, so speak to us to make sure you qualify as an SME under the current regulations before you make a claim.
For the SME, the tax relief can mean a deduction of up to 230% of their R&D tax spend. The rules are different for companies that make a loss, in terms of their R&D tax allowance and how this entitles them to tax relief.
We are experts in helping SME's to make R&D tax claims. All we need is around half an hour of your time to assess what you do and let you know whether you have an eligible claim.
Research and Development Expenditure Credit
This R&D tax allowance is what large firms can apply for. In the past, this was at a rate of 11% but the R&D tax allowance for large firms will rise to 12%, as announced in the Budget.
This means that a large company can have a sizeable R&D tax claim on their hands, if they understand what part of their business qualifies for R&D tax as well as submitting it with all the correct supporting documentation.
If you have questions about R&D tax for the large firm, then contact us today. We can work alongside your existing accounts team and represent you with the tax man.
Where you fit in the process
You may well have an R&D tax claim sat dormant in your business. Many of the people we represent with the HMRC didn't even realise they had a claim.
And the average claim that we secure on behalf of our clients is over £35,000.
Just think about how much difference that could make to your business. We're sure you can find an effective use for that amount of cash. It usually only takes 6 to 8 weeks for a claim from start to finish, so this isn't something that you won't see for a long time.
We deal with the entire process on your behalf. This means you don't have to complete complicated forms, chase the tax man and answer all the questions. We do all of this, so you don't have to.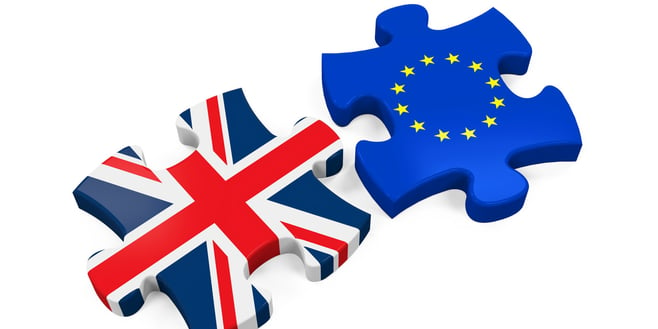 R&D tax allowance
Your R&D tax allowance is there, available for you to claim if your business is eligible. R&D tax can be claimed by businesses from across the spectrum. We have helped UK firms from a diverse range of industries to make claims, such as –
The food and drink sector
Manufacturing businesses
Software developers
Science and tech companies
There are all manner of industries and companies that can have a valid R&D tax claim, but just don't know it. Even Blockchain and crypto-currencies are said to be eligible.
All it takes from you to uncover a claim is a quick call to Harlands. We will get to know your business and let you know if you have the opportunity to secure a cash injection to your business. If you have never submitted an R&D tax claim before, then you are likely to be able to claim for the last two tax years in addition to the current one. This inevitably means that the first claim is a large one.
Get in touch with us today and book your appointment to speak to one of our expert R&D tax team. We are ready to understand what you do and support your claim. The government are keen to support UK companies and show the world that we are ready to do business. Have you secured your share?