The Winter Olympics are upon us and you should feel as serene as an ice skater in terms of how your business operates. Being in total control of what you do with your company is the goal. That way, you can glide effortlessly across the ice as you attract the attention of those judges that are important to the business – your customers. But that isn't always the case. Running a business can sometimes feel like you are flying down the bobsled run without a brake. You don't know what is at the end of the track and have to hold on and hope that something smoother is around the next corner.
None of us want to work like this. Being as effective as a snowboarder is far more preferable than flying through the air in the manner of a ski jumper with the ground rushing up towards you. The feeling of having no control over what is going on is a fearful thing in business. It doesn't feel great for you, your team or customers. Having a firm grip of where you are with things transforms this. You turn from a business owner who doesn't know what will happen next into someone who has planned and keeps their finger on the pulse. But it isn't always easy to know where to start with this. What gives a business owner control over where they go, in the same manner as the Netherlands controlled the speed skating track at the last Winter Olympics?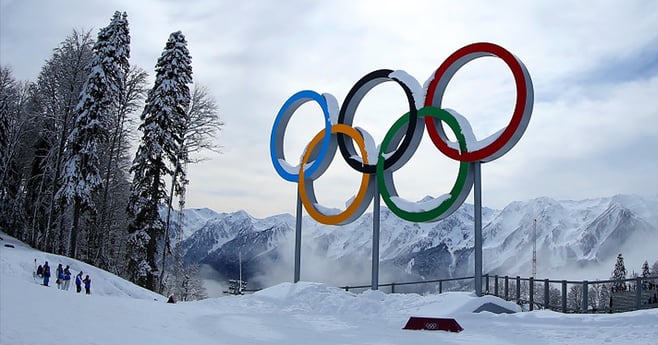 Putting the structures in place
At Harlands, we help business owners to understand two main things –
Where they are at this moment in time
What the future holds
No, don't get us wrong, we don't have a crystal ball. But what we do have is experienced team members who are here to help you put forecasts together that will help you take your business in whatever direction you choose.
This is the thing that many traditional accountants don't do. They work out your tax, save you a bit of money here and there before saying goodbye for another year. That's one of the problems with the Winter Olympics – we fall in love with the games and then wave farewell for another 4 years.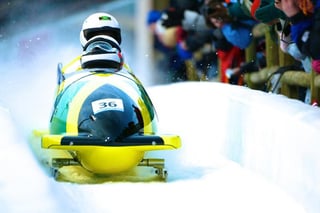 That's just not the Harlands way. We are there as a constant point of contact to help you understand the figures and make a difference for the future. Speak to our team about the business advice services we offer and how these can make a huge difference to what you do. It is like the skier that goes around the world, chasing the snow in order to be able to train every day of the year. Harlands are dedicated to making your business a success.
The best technology
Competitors in Winter Olympic sports have embraced technology to up their game. It gives them the extra edge and can turn 4th place into a medal, silver into gold. And as part of our commitment to helping business, we have a range of technological solutions to help the business owner gain the extra advantage that drives sales and delights customers.
The Xero cloud accounting system puts you firmly in control of what is happening in your business. Feel like a Winter Olympic coach as you look at the data provided to you. Xero is a real-time accounting system, where you can see what is happening in your business at any given moment in time. Coupled with the forecasting that Harlands have helped you with, this becomes a major driver in your company. Being able to see the progress on a daily basis helps you to take the required actions to meet your goals.
So, wrap up warm, get in front of the TV and watch all the splendour the Winter Olympics in South Korea while thinking about how these athletes inspire you to make the most of your business. These guys get one chance every four years to impress. Your opportunity is every day of the week.
Are you going to glide across the ice like an elegant figure skater? Or are you going to crash to the earth like a ski jumper? You can take steps to ensure the way you operate is dictated by you.