The traditional view of the food and drink industry has been to make a product, make it well and assume that people will find it and buy it. The big players had megabucks to spend on marketing via TV adverts and free samples in supermarkets. The rest of the industry tried to compete with them and sometimes a product made it through to prominence – but not very often.
Fast forward to the present day and things are a little different in some ways, but very much the same in others. Watch anything on kids' TV (go on, I dare you – nothing like when I was a child!) and you'll see loads of adverts for food and drink products. But there is something else going on in the world of marketing for the food and drink industry. Let's take a look at how important this is and how you can use it to the best effect.
TV isn't the only place to advertise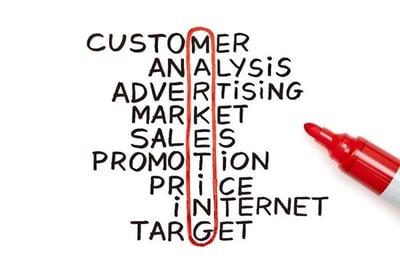 Back in the day, there were only a handful of options for a food and drink manufacturer to advertise, and these pretty much were –
Expensive TV adverts
Equally expensive TV or magazine advertising
Radio adverts away from the BBC channels which dominated the airwaves
And the result of this was that only the biggest producers could afford to run adverts. They would dominate the market accordingly. Now there are niche publications, websites aplenty and the social media channels to start conversations with potential customers. And this has levelled the playing field somewhat. I'm sure we have all heard the story of the way Innocent drinks started out. And it is by using word of mouth and other free or low-cost methods that food and drink manufacturers without deep pockets to compete.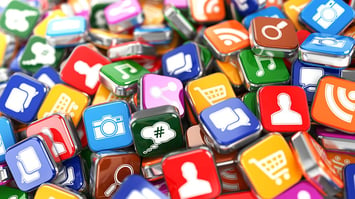 Social media can open doors
Using social media to connect with like-minded people across the world has become something of a daily activity for billions of people. And businesses have seen the benefits of this. Rather than stopping people with interruption marketing such as TV or newspaper advertising, they have seen the light with making a connection.
This is the way social media should be viewed by a food and drink business. Rather than try to sell, sell, sell, social media should be used to engage people with a brand and start a conversation. It is absolutely true that people buy from people like themselves. This is why the most successful social media accounts talk as much about the ethos behind a company as they do the actual products.
Influencers carry a large following
This is where it can get interesting. The influencers in the food industry can turn something as obscure as avocado toast into a worldwide phenomenon. It feels like the fashion industry now, where new ideas go viral in a short space of time if given the right exposure by the right influencers. This applies throughout the industry from restaurants to ingredients and to products. If you can get your product in front of the most influential bloggers, vloggers and podcasters then you will see that influence drive sales.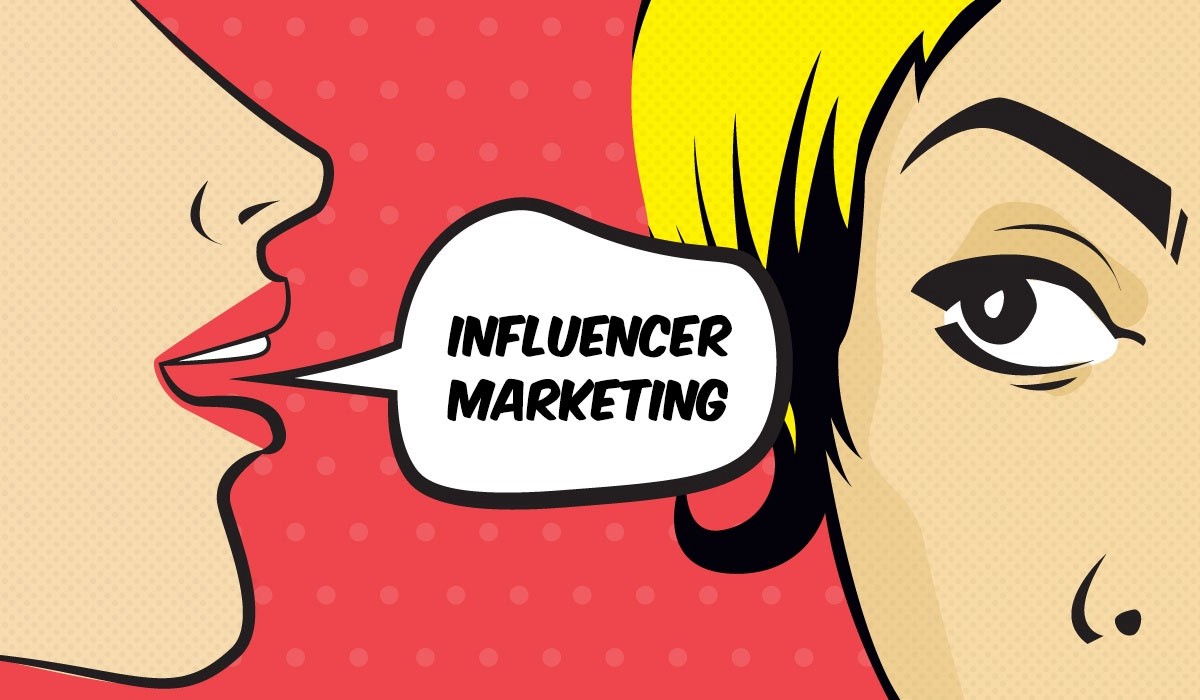 Recipes are good for business
If you have a food or drink product then people will want to learn new and exciting ways of using it. Rather than just market a product and hope people will buy, there is a great deal of power in showing them how it can be used. Think cocktail recipes if you are an alcoholic drink maker. The more ways in which consumers can use your product, the more likely they are to buy.
Make it fun
The last thing people want from a brand is to feel like they are just in it for the money. Talk about your mission, for sure, but make sure above all that you are having fun. People will respond to that in so many ways. Get your followers to take photographs of your product in weird and wonderful locations and post it on Instagram. Set up hashtags that will start a trend. Whatever you do, show the world that you are enjoying what you do. The food or drink that you produce will taste much better to people if they have a smile in their face!