There is so much to consider when starting up a new business. You have to speak to people about setting up the company registrations, maybe sorting out insurance provision and the the nitty gritty such as business cards as well as looking for your customer base. Articles regularly show that starting a business can be one of the most stressful times of your life. None of us get into this because we want to deal with all the paperwork involved, but because we have a passion for what we do and see a gap in the market. Just to add to all of this, if you are setting up a new business then don't forget your auto enrolment responsibilities as well.
Auto enrolment is the pension provision for your team. From October 2017, new businesses must consider their auto enrolment provision. If you have at least one employee that sits in the following criteria then you will need to sort out your auto enrolment –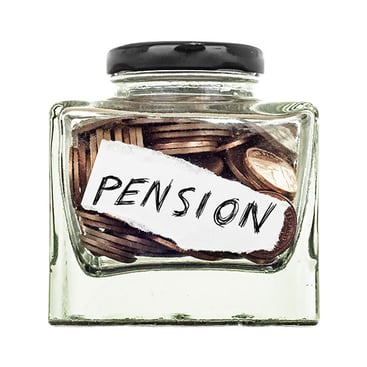 Over the age of 22
Under the current state retirement age
Earning more than £10,000
New employers will need to make sure they comply with the law in this area. Don't forget your auto enrolment responsibilities and you will be in the right place. The fines can be pretty severe if you don't. It's the last thing you want to be dealing with s a new business – a fine for not following the law in this area.
The good news is, that if you don't have employees as outlined above you don't have to set up a pension for your workforce and automatically enrol them into it. All you have to do is complete your declaration and send it to the Pensions Regulator. This is an essential step and stops you from getting a fine. Don't forget your auto enrolment responsibilities – even if it is just this small step.
But what if I do employ people that qualify?
The simple answer to this is that you have to enrol your eligible employees into a scheme that starts them saving for a pension. The state pension has come under increasing pressure and far too many people haven't got other means of supporting their living when they retire. Employers are being brought in to help resolve this issue.
There are several steps you need to go through before you are compliant in this area. Make sure you don't forget your auto enrolment responsibilities when you have all of these other things to contend with at the very beginning of a business. So, you will need to –
Decide which the best scheme is for you
Understand it well enough to answer any questions from your employees
Get all the forms completed to enrol your team on the scheme
Keep all paperwork and documents up to date
There are a lot of responsibilities for an employer and you should be in the right place to comply with them. A new business owner will get inundated with telephone calls and emails from people that promise you the earth on SEO, let you know they can save you thousands with your utilities and a host of other things that you might put on the back burner as you start out.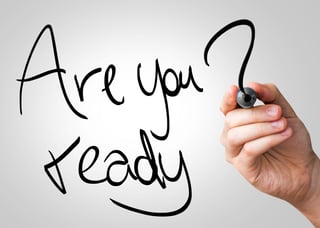 But one thing you cannot forget about is your auto enrolment responsibilities because these are enshrined in law. Just missing your required date for your declaration can be a £400 fine. There are also fines for every day you don't have things in place, so please don't forget your auto enrolment responsibilities when your head is working on a thousand different tasks at once.
Don't forget your auto enrolment responsibilities
New businesses often don't know where to turn when there is so much 'advice' out there. There are some things that are vitally important to your business and others that you can let ride for a short time. Auto enrolment is definitely in the first camp if you employ people that are eligible. Don't leave this to chance.
Don't forget your auto enrolment responsibilities and you will be in the best position as a new business to move forwards without any headaches. The fines imposed by the Pensions Regulator are not the only reason that you should sort this out. Like anything in business or life, it is easier to deal with it before it becomes a problem. Speak to our auto enrolment team today and find out how we can help in all areas of your auto enrolment – and the support we give to new businesses in other areas too.