Do you have the right people working for you?
Are you making the most of EVERY resource at your disposal?
Do you wake up every morning eager to see what challenges and opportunities can present themselves to you?
Today, Harlands helpful hints are lovingly inspired by:
The pain and suffering we see on a regular basis from business owners who are simply at their wits end.
Those people who are earning less money than they were when they had less responsibility as an employee.
And to those people who have no time at all for family or a social life because they have dedicated every working hour to learning a million new skills, and therefore doing job roles they hate within an organisation that they used to love.
Sound like you or someone you know?
Sadly, it's not uncommon. Which may be why 20% of small businesses fail in their first year of business (Rising to 30% in the second and 50% in the third year of business).
What is it that causes these budding entrepreneurs to give up the dream so quickly?
Hopefully this blog will be useful in helping you avoid the most common pitfalls and set you on the right path.
Why did you start the business in the first place?
Take a trip back down memory lane if you already run a business. Perhaps you were unemployed, or maybe you were stuck in a job from which you gained zero satisfaction, always thinking that 'There must be something better.'
Then you had a lightbulb moment!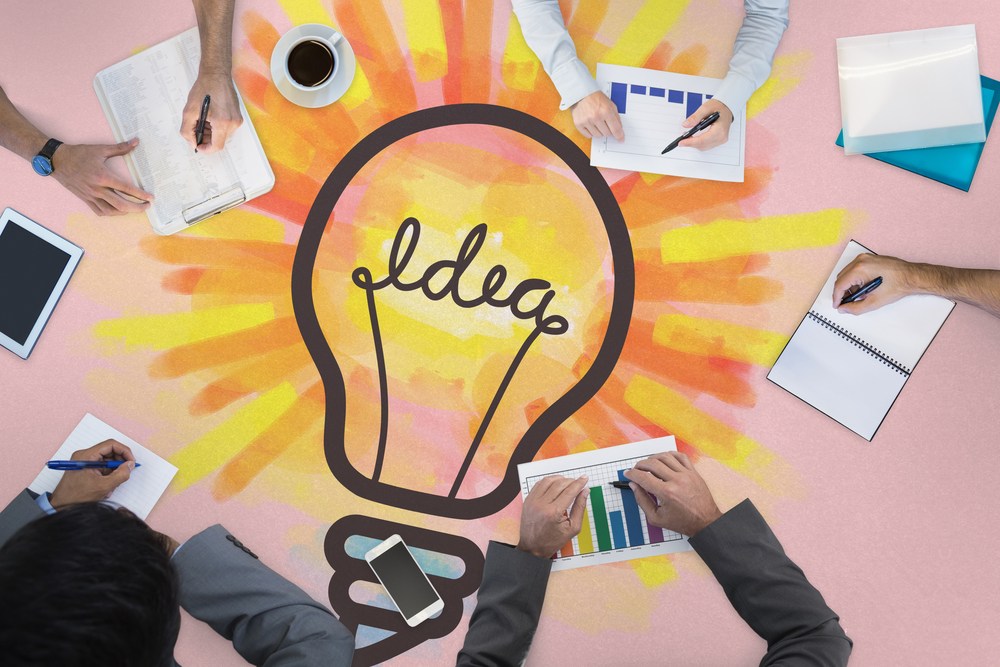 This could be you right now, if you are just starting out - preparing to embark upon an exciting journey to the unknown.
You could be the next Richard Branson or Levi Roots selling YOUR delicious food products, first in all the shops in Newcastle and then the world!
It's a fine dream. But without the appropriate action, a 'dream' it will stay. There are may elements that can influence what you do from there – Not least, the entrepreneur's mindset which will be tackled in our next blog. But what of the skills needed and those you already have?
Look at your Job Role and What you want Your job role to be.
Let's say you are a Newcastle based Chef (The principles are the same, whatever your company or idea) who has been creating your own twist on popular recipes for years, and you'd like to sell your produce online.
What do you see your job role being?
Naturally, you are the owner – The head honcho, but of what?
If your only skill is that of being an amazing chef then you have satisfied only one area needed to make your business a resounding success.
If you were on Dragons Den looking for money, what questions do you suppose they would ask?
They'd ask about your product for sure, to see if it's the kind of business they would be interested in but they'd also want to know that you have done your homework. They'd want to know you have selected the right segment, that you intimately understand the market conditions, the legalities, and most important of all, the finances.
In essence, your job role will change from being a chef to a tech savvy businessman / woman - who is also a salesperson, marketer and a financial wizard (In as much as it is needed to make your business thrive).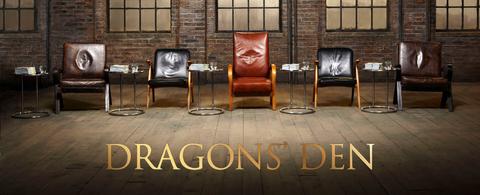 How Much time Will Your New Job Role Take?
As a chef you may have spent six hours a day experimenting with new innovative recipes. If you don't have the money to hire new people then it falls to you to satisfy all of the other elements in your new job role.
It stands to reason that your work hours are going to significantly increase.
This is where you have to make a choice:
Learn all of the skills needed yourself and perform them on a daily basis.
Get help from people who are already trained in the areas in question.
If you select number 1, then unless you are extremely resilient / determined and can afford to whether the storm of rejection with indifference, treating each day as a new learning experience - then you could fall into the bracket of the many businesses who fail fairly early on.
That is not to say it can't be done. I have known a few businesses in Newcastle alone, who have gone from strength to strength led by a single person who performs multiple job roles in one. These examples are dwarfed, however by the people who have tried and failed.
Very few people are experts in multiple areas and that is fine. Do you suppose that when you call up Jamie's Italian that Jamie Oliver answers the phone himself, or that he does his own accounts single handed as well as his website and marketing? Of course not, he has a team of people behind him helping him free up his time and come up with the food that makes his business unique.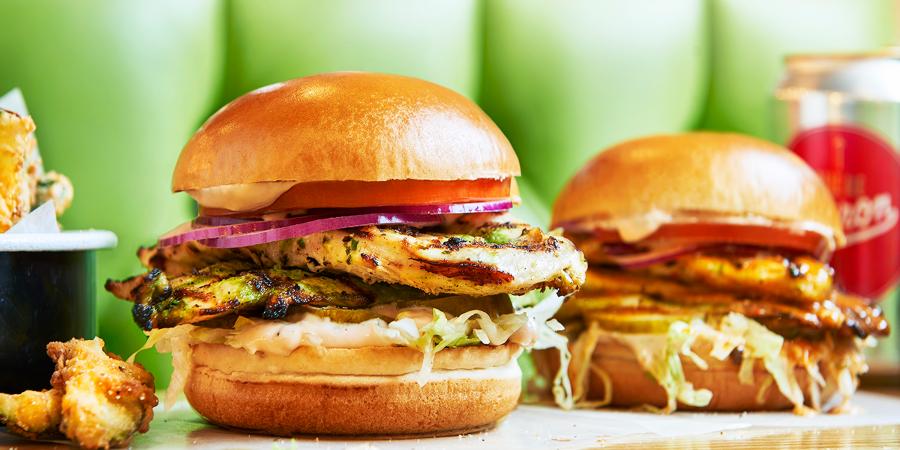 Get help from people who Have expertise in the areas you lack
Some people see it as a strength to do everything themselves, and take a certain level of pleasure and satisfaction when telling friends of how they have 'learned five people's job roles and perform them all.' But is it really a strength?
It is expected of every business owner to have a solid grasp on their finances and know enough about their marketing efforts for the business to thrive. But it is also expected that they make the BEST use of the time they have and use whatever resources are at hand:
A web designer, for example could produce an amazing site in a fraction of the time that it may take you to design and build something that does not perform as well.
A trained marketer can design and implement a strategy, based upon years of research using social media, outboard advertising, SEO elements and accurate customer targeting that - for you - may amount to nothing more than pure hope and guesswork.
An accountant can advise on legal matters and make sure you are getting the most from your company finances (Can I Plug Harlands here?).
It falls to the old adage:
'No man is an island.'
If you can't afford to hire these people at cost, then you will often find that you may have something else you can offer in trade for the services of other people.
Think outside the box…
When Richard Branson started Virgin Airlines he didn't have all the money to buy a plane. There was a cancelled flight that left many people stranded. He offered all of the people an alternative... By combining all of their ticket fares he bought a plane and paid a pilot to fly those people home.
What can you offer people in exchange for their help?
Would you benefit from a business partner who has the skills and expertise that you lack?
If the business is robust enough, then people may be willing to work on a generous commission.
As a side note I will say that every business needs a vision and a direction. That vision will need to be shared by every person that works with you. That way, every task undertaken is in pursuance of that vision.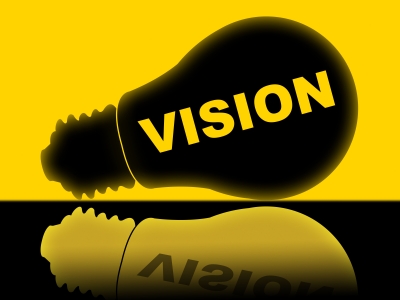 When you enlist the help of others then you become accountable.
Its all very well working on your own, but if you work WITH someone you will be inspired and obligated to make sure you stick to your schedule.
Let's face it, if you work on your own, then your time is your own. You have to be motivated enough to avoid taking too much time out, or procrastinating over tasks that do not rank high on the priority list.
A friend of mine who is a food manufacturer in Newcastle, started working with a business partner. As the partner completed certain tasks, the expectation was that my friend did the same, within a given time frame, to ensure the smooth running of the business.
Since enlisting the help, he found his workload was halved and the business thrived. On top of this he was able to use his ever-increasing personal wealth to spend more quality time with his wife and children.
Can Technology Lighten your Workload?
I'd like to finish up by briefly mentioning the ways in which your business efforts can be maximised by using technology. This will be covered in more detail in a later blog but for now, consider all the ways you can give some of the more mundane tasks to a computer. That could be something like something like an auto scheduler for social media posts, or an accounting program to make your accountants job easier (And cost you less).
I hope you have found this post helpful.
Till next time…