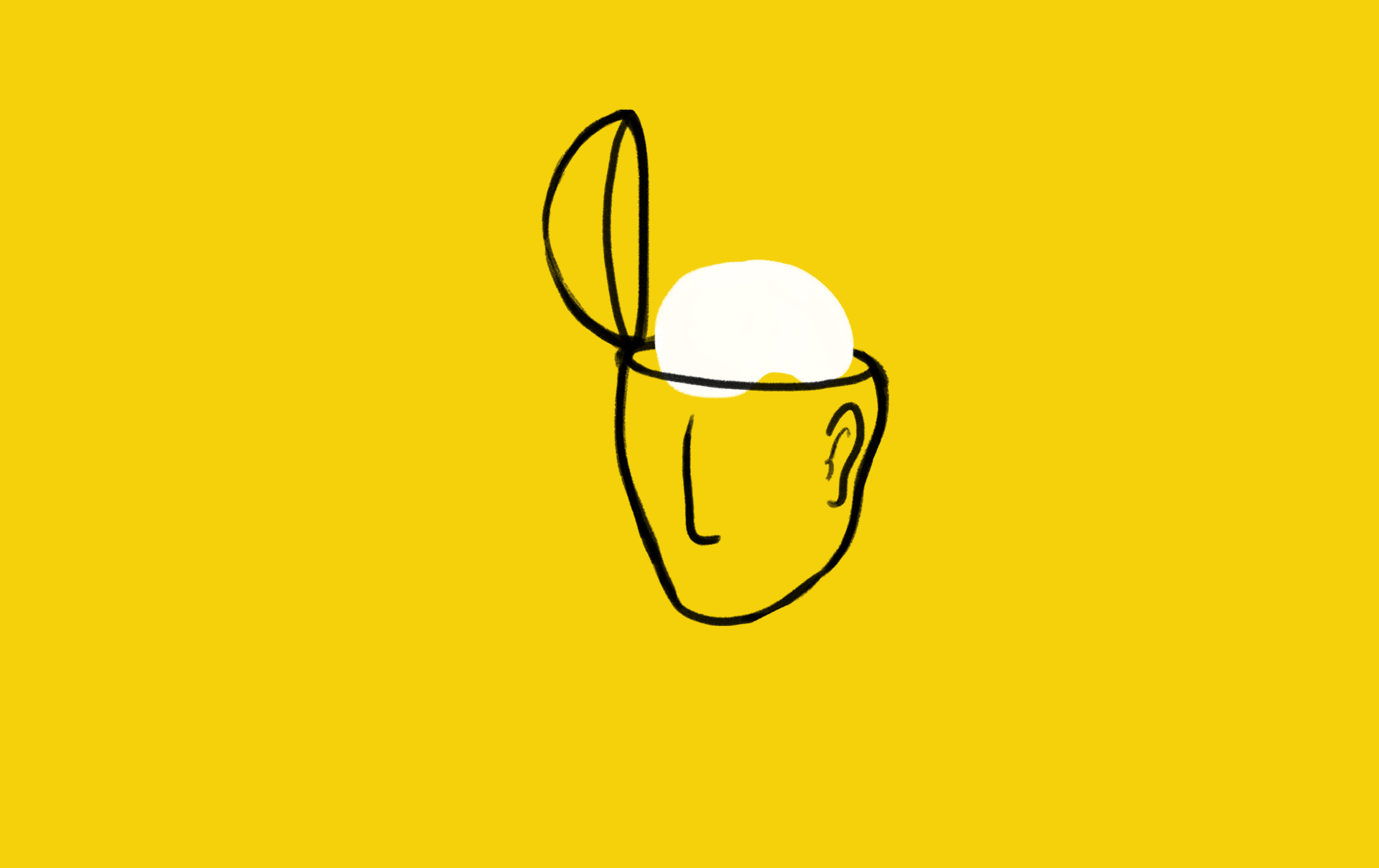 I touched upon the power of story in our last blog. Today we will dig a little deeper to fully investigate what I believe to be the most important part of branding.
It is your Brand STORY (Or narrative) that will ultimately set you apart from your competition.
Think about your competition now.
Consider all those companies who:
Look like you
Sell similar products at a similar price.
Have inferior products or services and sell their wares at a fraction of the price.
Have superior products / services.
Write them down. We'll come back to it later. But for now, let's consider the story of some of the brands out there who have stood the test of time.