As most of you will have seen, George Osborne has just finished delivering his eighth budget as Chancellor of the Exchequer. The Budget has been somewhat less hotly anticipated this year with little build up other than over than last couple of days, with a few predictions hitting the headlines.
Fuel Duty, pensions and buy to let properties were all expected to be on Osborne's hitlist but the headline announcements were quite unexpected. We wanted to share our thoughts on the budget in this simple to read blog so here we go...
Where do we start?
To start with, the usual pre-budget summary of the country's overall performance under the conservative government set out how our Economy is set to grow faster than any other advanced economy in the world. Mr Osborne stating, "we have the highest rate of employment ever seen in the UK and are on course for a budget surplus".
However, with a possible Brexit on the cards and the general state of the worldwide economy looking weak, the UK faces a "challenge which requires immediate action", according to Osborne.
"We are not immune to slow downs and shocks so we must choose to be a force for stability and act now, so we don't pay later."
So what else did we learn? The OBR's economic forecasts for the UK tell us to expect growth every year, but worldwide productivity growth has been decelerating and the UK forecasts have therefore been revised down. Furthermore, inflation is predicted to be 0.7% this year then 1.6% next year.
Whilst the OBR stayed clear of preparing forecasts of what might happen on a Brexit, they did state that their forecasts are predicated on remaining in the European Union, and leaving the EU could have negative consequences for businesses and consumers and cause volatility for the country. Osborne summarised that we are stronger, safer and better off in the EU, to much heckling from the opposition.
So onto the main event and we have summarised some of the key announcements as follows:
Spending
Osborne stated that the country will be spending no more than it raises in taxes by the end of decade whilst increasing spending on defence, the NHS and other key areas. However there will be a further drive by the government for efficiency and value for money.
The disability budget will rise by more than £1bn and the government will spend more on disability than under the last labour government.
Osborne intends to keep public sector pensions sustainable and following the reforms during the last parliament, they have revalued the discount rate and public sector employer contributions will increase
Tax Avoidance
Tax avoidance and evasion remains high on the conservative agenda, with plans announced to shut down disguised remuneration and restrict CGT benefits on certain employment rewards. The use of personal service companies will also be targeted. Overall, £12bn is expected to be raised through new measure.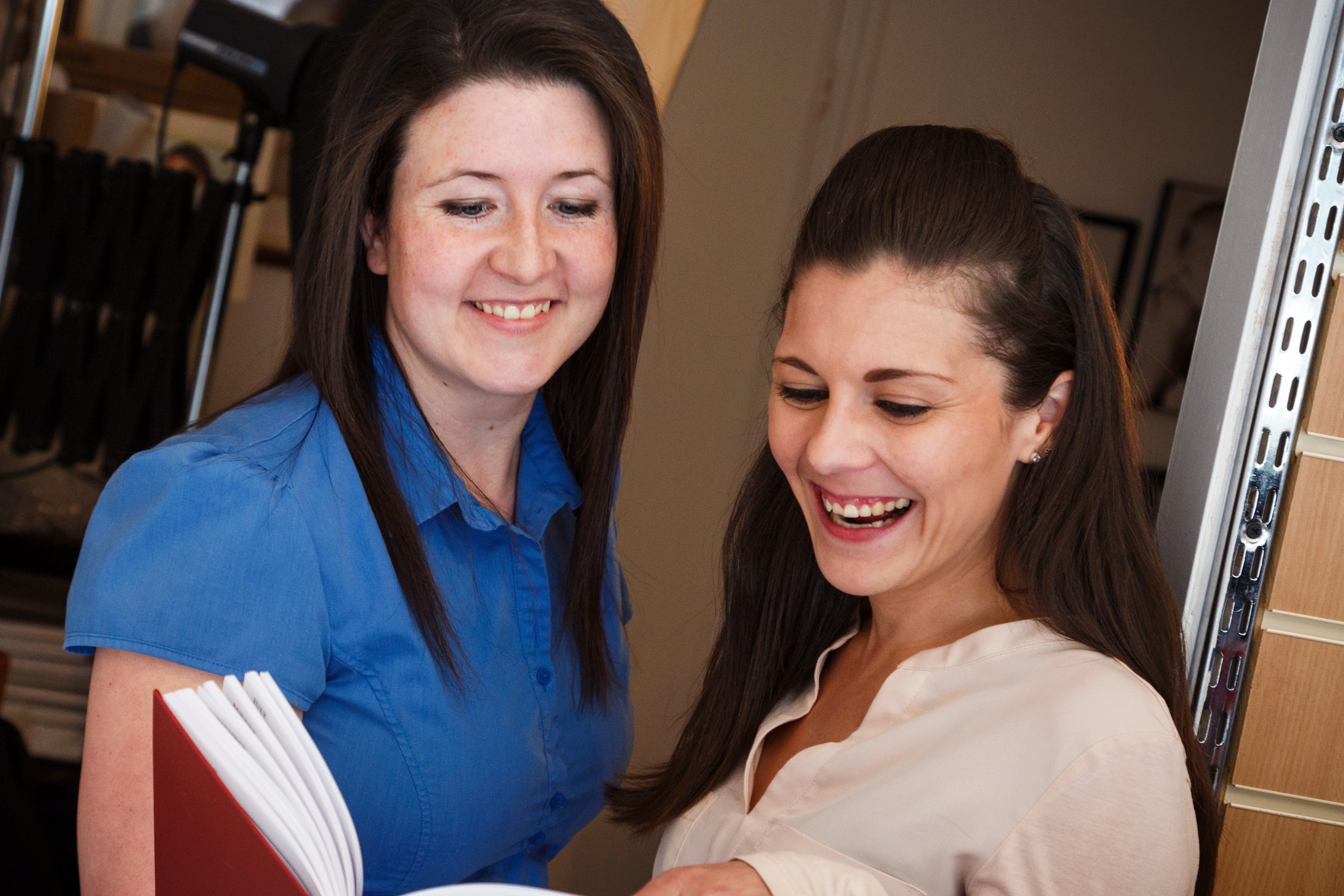 Business Tax and Other Announcements
Key announcements affecting businesses were as follows:
The plan is to reduce corporation tax further, to 17%, by April 2020
Loans to participators (Directors Loans) will be taxed at 32.5% rather than at the current 25% tax rate; this will impact companies operating large loan accounts with directors and employees
Business losses are to be made more flexible but the use of brought forward losses will be restricted to 50% of profits (Osborne assured us that this would only affect the largest companies)
Two new tax free allowances for trading and property income are to be introduced, worth £1,000 each
Class 2 NICs will be abolished from 2018 (a £130 tax cut for each self employed person)
In addition, termination payments are to attract Employer's National Insurance in future
The OECD plan is being implemented to restrict deductions for interest on UK borrowing to 30% of a company's UK earnings, where the borrowing is used to fund overseas activities
Steps will also be taken to prevent expenses being deducted in more than one country
The government will also address unfairness when businesses compete against the likes of eBay and Amazon, where goods are stored in the UK and sell online without paying VAT
The lower limit for Business rates rate relief (currently £6,000) will increase to a maximum of £15,000 and the higher rate will increase from £18,000 to £51,000, resulting in half of all properties seeing rates fall or abolished completely
Commercial property stamp duty will move to a slice system instead of a slab system, similar to residential properties, with effect from midnight tonight, which will see a big tax cut for small firms
Capital Gains Tax
In a surprising announcement, from 6 April 2016 the rate of capital gains tax (CGT), which is currently the highest in developed work, is being cut by 8% (with basic rate taxpayers paying 10% instead of 18%, and higher rate taxpayers paying 20% instead of 28%); although the old rates appear to apply to residential property.
Entrepreneurs' relief can now be claimed on gains on goodwill where the claimant holds less than 5% of the shares in the acquiring company (this replaces the requirement that the claimant must not be a related party).
Relief will also be due where the claimant holds 5% or more of the shares if the transfer of the business to the company is part of arrangements for the company to be sold to a new owner.
Personal Tax
From April 2017, the personal allowance will increase to £11,500, and the basic rate band will increase to £45,000.
Pension and Savings
Whilst Osborne didn't cover any changes to the existing pension regime, the consensus appears to be that young people don't like pensions as they're too complicated, and that they have to choose between saving for a house or saving for retirement. On this basis, the government are trying to encourage savers by increasing the ISA limit to £20,000 from April 2017.
The key announcement however was the new option for younger savers, the Lifetime ISA, which aims to emulate the US idea of a 401k. From April 2017, under 40s will be able to save up to £4,000 per year into a lifetime ISA and receive £1,000 from the government as a bonus.
This can be withdrawn to put a deposit on a first house worth up to £450,000, or withdrawn tax free after the age of 60. It can also be withdrawn earlier than 60, but you will lose the government bonus and have to pay a 5% charge.
Other Matters that impact the North East Economy
Osborne set out developments in the radical devolution of power to local authorities, and highlighted plans to work towards devolution of corporation tax. This will likely pave the way for the Northern Powerhouse to show its muscle and make some key announcements soon. The jury is still out on this one!
Increased support for the homeless was also mentioned; along with promises to upgrade the A66 and the A69 which should help connect the North with other parts of the UK.
Substantial funding (£700M) will be provided for flood defences, funded by a 0.5% increase to Insurance Premium Tax. Many businesses and homes in the NE were recently effect so lets see if this can help mitigate future problems.
The government also plans to ensure that all schools are on their way to becoming academies by 2020. They intend to turn around the school system in northern powerhouse, teaching children maths to age 18 and to apply a fair national funding formula for schools in England.
Sugar Tax
On the basis that apparently most 5 year old children consume their body weight in sugar annually, leading to rises in obesity and associated health problems, a new sugar levy is being introduced on sugary drinks in two years time, which will be assessed on the sugar content of drinks manufacturers produce or import. The logic behind waiting two years is that it gives manufacturers time to change their recipes, although it is inevitable that some will simply pass the cost onto consumers.
It is anticipated that £520mwill be raised which will be used to double funding in sport and for schools who wish to extend activities they offer and thereby extend the school day.
Our Friday Lunches will also take a hit as prices rise!!
Fuel Duty
And finally, Fuel duty has been frozen for the 6th year in a row.
In delivering his third Budget in 12 months, you might think Mr O had little left to change that would affect your finances. However he had a rabbit or 2 to bring out of his hat announcing some major plans.
Tax and savings were central to Mr Osborne's 62-minute speech however as usual, it will be interesting to see what is hidden in the small print! If you have any questions on the above changes, please get in touch HERE