Business owners looking for funding to finance their growth plans have probably heard the term 'investor ready' used a lot! Unsurprisingly, investor readiness can mean a number of different things depending on the investor.
It is of course important to give careful consideration to the structure of your business, as is it important to employ the right staff to implement your growth plans effectively, but sometimes this is what a business needs the money for.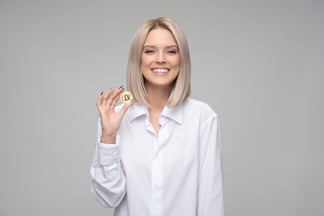 The team at NEL Fund Managers have, over the years, supported almost 800 business plans from SMEs with the funds they needed to realise their potential, many of whom have been at different stages of growth. Not all of them were the 'finished article' so to speak, but that didn't make them any less investible.
Whilst we would welcome you to engage in a conversation with us at any stage in your fundraising journey, there are some simple steps you can take to be viewed more favourably by an investor, and they are probably not what you think.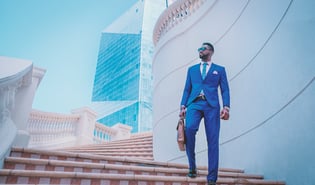 Providing clarity
Did you read our previous piece on 'taking a step back'? If not, you can read it here. The reason we suggest taking a step back before you even consider raising finance for your business, is because the type of finance you look to secure should be aligned with your specific vision, and clearly not everyone's vision is the same.
Once you have a clear indication of exactly where you want to take the business, it's easier to clarify the steps you need to take in order to get there. More importantly perhaps, it's easier to explain this to an investor.
At NEL, we're interested in you and we're interested in your story. We're not as hung up on credit ratings and past successes or otherwise, therefore if you can provide clarity about your vision and passion for the business, you'll have us engaged early on.
Get organised
When raising finance you need to be prepared to supply information. Investors need to see assurances and evidence of the information you're giving us, whether this is order books, accounts, management CV's etc. You have the opportunity to become an exemplary applicant by getting things in order. Ensure your accounts are up to date, ensure filing systems are accurate and have your vision for the business articulated.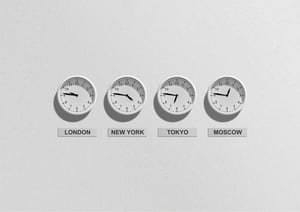 Investment processes are designed to be thorough and aren't always the quickest, but we assure you that if you provide the information requested of you as soon as its requested, you'll progress through the process a lot quicker than if you didn't.
NEL currently manage two funds, the £9m North East Small Loan Fund and the £18m North East Growth Capital Fund, both of which are designed to accelerate a business's growth potential. We are actively seeking proposals from ambitious North East SMEs looking to secure funding of between £10,000 and £500,000.
For more information about NEL's investment criteria, visit www.nel.co.uk