Driving revenue for your e-commerce business is a target for many in 2018. With the current woes on the High Street spreading, e-commerce is set to take up the slack and provide consumers with a way to get what they need from retailers as easily as possible, 24 hours a day. With this in mind, here are the beat ways to drive revenues for your e-commerce business today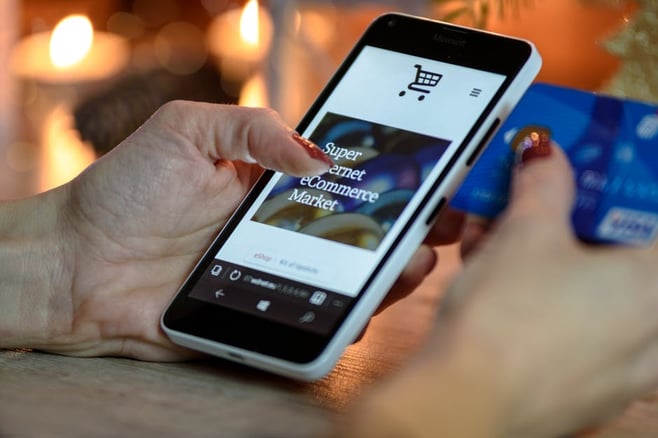 Think about the product descriptions
People buy based on the words and images they see. Most e-commerce retailers have started to crack the professional image that sells. They use a professional photographer or do a lot of hard work in Photoshop to ensure it looks great. But descriptions leave a lot to be desired far too often. There are two main reasons to make sure the words are high quality –
To work with SEO and attract more clicks
To persuade people to buy when they land on the page
But don't get drawn into thinking that you have to throw hundreds of words at a description. Something short and concise will work wonders.
Add product reviews
It can be a leap of faith for an e-commerce retailer to let their customers review their products. This is even more daunting when all you sell is your own goods. But customer reviews add benefits to your e-commerce site that go way beyond any potential downsides.
If the feedback isn't great, then this is the ideal opportunity to review what you sell and make improvements.
If the feedback is good, then this is the perfect selling tool to convert visitors into buyers.
Think about how feedback can add a real boost to your website and drive revenues for your e-commerce business this year.
Target your customers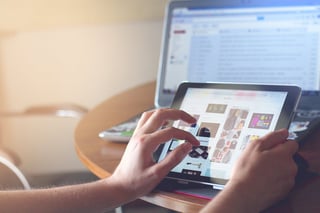 It can be really tempting to try to be all things to all people. Attempting to hit the whole market all of the time either needs a massive marketing budget or will fail to reach the most important people. You should target the audience that will be most likely to buy from you. Don't get lost with this.
If you have a new product then you should look for the kind of 'sneezers' and early adopters championed by Seth Godin. These are the people that will give your product or service legs and connect with the larger market. And it is a much cheaper option than trying to hit the whole market all at once.
Reduce the number of abandoned shopping baskets
In a physical retail store this is easy to see. Baskets full of goods left lying around the store is a strong sign that something is going wrong and needs to be fixed immediately. Do you have the functionality in your website to check whether this is happening? If not, it is a great tool to develop. It will give you vital information about any lost sales in the business. This can be a major driver of revenues for your e-commerce store now and in the future.
There are a few ways of checking this, such as –
Register before you buy stops some from checking out
Not having a secure payment gateway will lose customers
High delivery charges are a turn off
Determine if any of these are holding you back. Resolve it and drive revenues for your e-commerce business this year and beyond.
Think about other platforms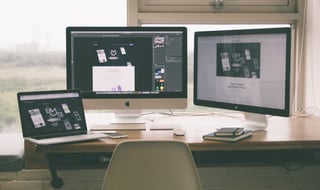 With so much business being transacted online, there may well be more than one way to connect and engage your audience. Your website may look a million dollars, but many now prefer to shop via a dedicated app from their favourite e-commerce stores. This drive revenues for your e-commerce business by appealing to their preferred method of buying.
In addition, building an audience through social media gets people more engaged in what you do. Customers want to buy from a business that holds the same ideals and principles as them. The only way they can know and understand this is if you connect with that audience on their level. Social media is the perfect tool to have meaningful conversations with your potential customer base.
There are some basic ways to drive revenues for your e-commerce business this year and build for the future. Cover these and you will be well on the way to success.