Good morning ladies and gentlemen.
This blog follows on from our previous one, in which we talked about exactly how to get the best keywords to describe your business (Among some other handpicked juicy nuggets).
Check it out here if you missed it.
Let's dive right in with part B.
You now have a list of keywords that's longer than an inventory of Oliver Twists' favourite foods.
Some of those keywords will be profitable and some will be a huge waste of money. So, how do we find the ones that will generate more than they cost?
It stands to reason that the longer your list of keywords then the wider the array of customers you will reach. As discussed in our last blog, not all customers are poised over the keyboard, credit card in hand and ready to make a purchase. People will be logging on at all stages of the funnel – From mild curious interest to 'I must to have (Insert your product here) now!'
The keywords you have chosen will be best placed at various stages of the funnel.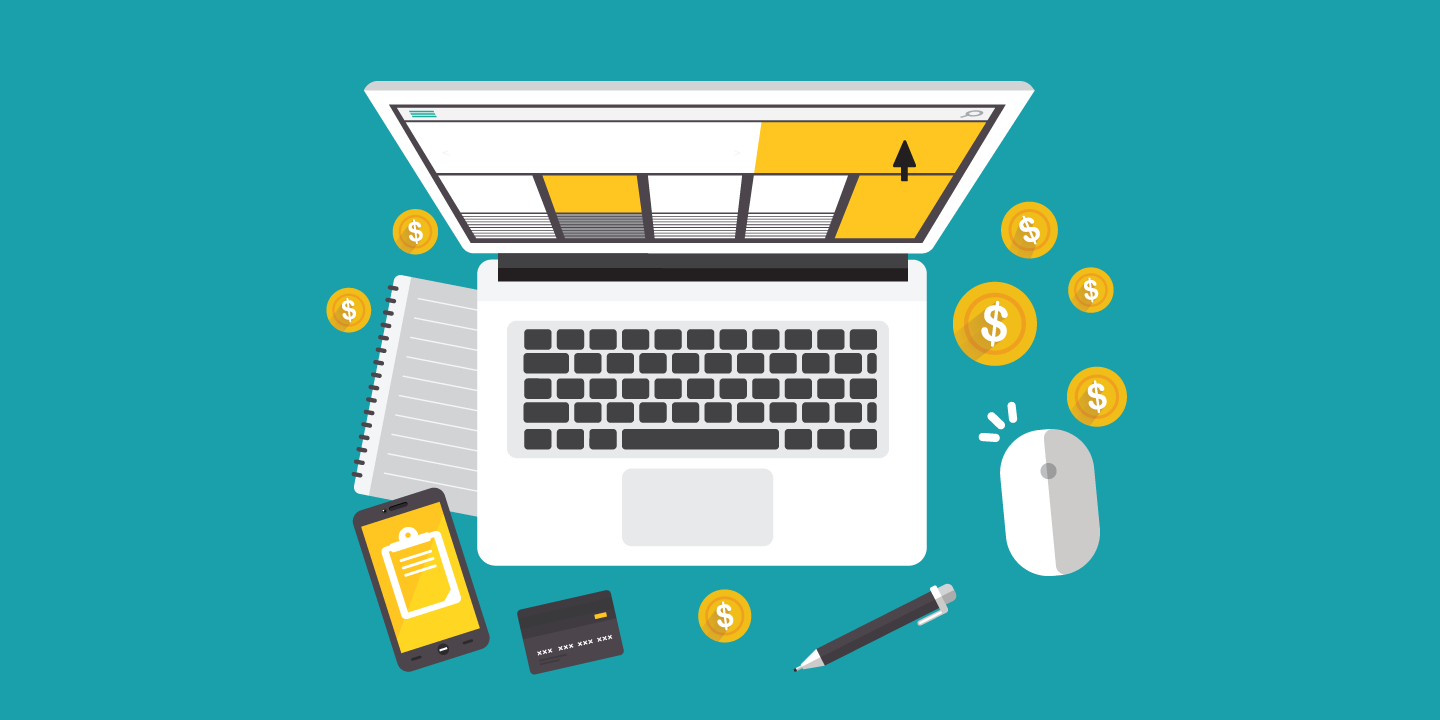 A little side note here: If, after you have done this exercise, you find the funnel top heavy in any one department it could mean you are not catering for people at various buying stages and this should be looked at.
You may find that your marketing efforts are centred around one area of the sales funnel, yet your keywords are in an entirely different segment (Meaning your efforts will be largely in vain and rather disheartening).
I'd like you to place your keywords in one of the following groups:
Buyers
Let's start with the favourite. These are the ones with money to spend right now and provided the deal is right then it's with you.
Comparison shoppers.
These people are in the sales funnel but not quite at the 'Buy it Now' stage. They will be looking at prices, reviews, specific model numbers and comparing them with other companies that provide the same service. If you have a strong brand image and brand perception (Discussed in an earlier blog) then your chances of the client making a purchase with you – even if your product is more expensive – is greatly increased.
Researchers / Information seekers.
People on this list will be looking for information on a specific topic. Everything from what Kim Kardashian has for breakfast to the secret of life the universe and everything in between.
Your business may provide information that these people want and although the vast majority of people in this list will never make a purchase from you, appealing to them can do you a lot of good in terms of Brand awareness, SEO, Google rankings and viral capabilities which then could lead to multiple sales.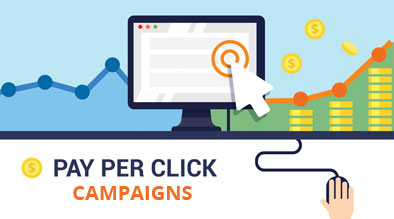 Ok, as a test example I'm going to pretend I work for Dalesman The Food manufacturer in Newcastle upon Tyne as a Digital Marketer.
Dalesman produce seasonings, fine food ingredients - creating culinary and functional blends.
If I were to populate the columns above for this company, I might introduce the following keywords:
Buyers
Gordon Rhodes sausage mix to buy.
Gourmet Moroccan burger mix to deliver.
Dalesman food deliveries.
Notice how specific these phrases are. The people typing these keywords in know what they want and they have a credit card on hand to prove it!
Comparison Shopper
Gordon Rhodes Sausage mix reviews.
Is Dalesman Gourmet Moroccan burger gluten free?
Moroccan burger mix price comparisons.
These keywords are still specific but do not suggest that the potential customer is ready to buy now. They may return in a few hours, minutes, years or possibly not at all. This is why I would suggest implementing the power of the email list and a light incentive of a free gift to sweeten the deal.
Researchers / Information seekers.
Tasty Moroccan food.
Does sausage mix taste the same as sausages?
How to make a Moroccan burger.
It is unlikely (Though not impossible) that the people who entered these keywords are ready to make a purchase anytime soon from the Dalesman site. I would still be interested in attracting some of those people onto a specific email list however.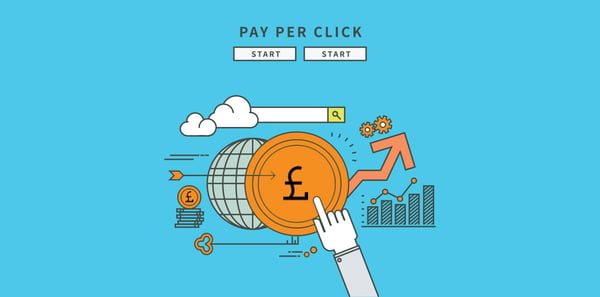 Why?
They are seeking information, so if they are really interested in our information then a free PDF in exchange for an email address or a social media connection may be a wise move. Even if they never make a purchase, the power of future brand awareness opportunities here could be increased.
Incorrect Spelling
It's worth noting at this point that as human beings we are prone to making spelling mistakes (Some more than others but we all do it).
Look for common misspells of your key words and search phrases, as they can provide an easy win for any clients looking for your product or service in their area and rocket you up the Google listings in next to no time.
Common misspells include:
Company name.
Product or service description.
Place names.
At the time of writing, a simple Google search for food delivery Teesside brings up (As you might expect) A mix of results ranging from local fast food establishments in Teesside, together with Job opportunities in this area and reviews in the local press.
If I were to spell Teeside without the extra 's' (This is a common miss spell) then another company appears to take the premier spot on Googles front page:
http://www.teessidedoorstepmeals.co.uk/ Do not rank at all for the correct spelling but have monopolized on the misspell of the word.
Provided they have plenty of engagement then I would not be surprised to see them appear on the first page of Google pretty soon for the correct spelling too.
There are absolute tactics that work to help you rise up the 'natural' Google listings which will tackled in later blogs but how can miss spells help when you are using PPC?
Well, around 10% of searches typed into Google are incorrectly spelled. Competition for these words and phrases are low and considerably cheaper than the correct spelling.
Google's keyword planner can help when it comes to identifying the most popular miss spells of your keyword search phrases. Once you have them, then place them next to the correct spelling in your list in the correct category.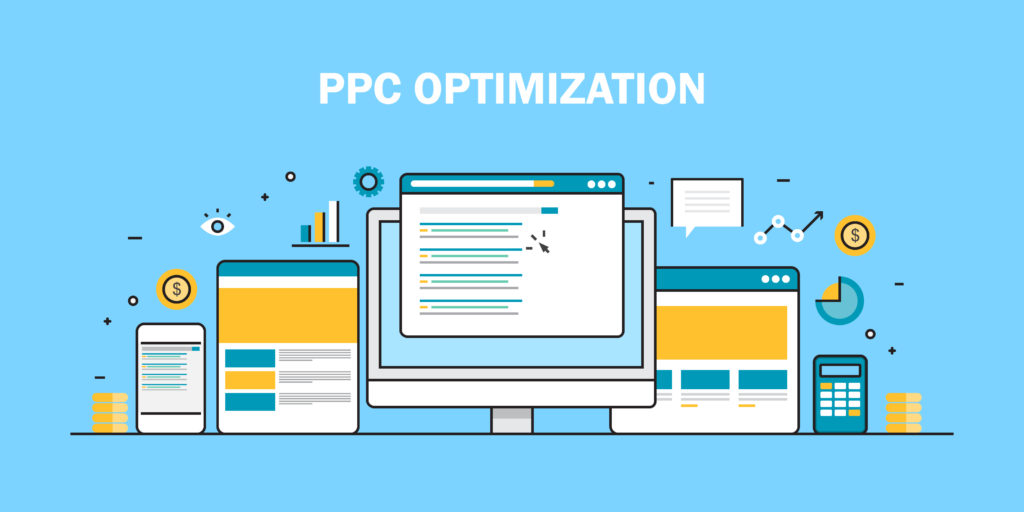 Negative Keywords
Negative keywords are the ones you don't want to rank for.
It's not quantity its quality of customer.
It is pointless showing up on Google 10,000 times on Google if only 50 of them are going to find your site relevant. Remember, you pay every time someone clicks onto your site whether they buy from you or not. Dr Pepper would not want to show up for someone seeking medical assistance any more than Mars (The confectioner) would want to rank for amateur astronomers looking for planetary information or film buffs looking for information on why Mars Attacks is in fact a scary movie (To me anyway).
Google's keyword planner includes an option to insert negative keywords. The tool is vastly underused and those who do so literally pay the price.
Focus on Profit
If you are new to this, I would focus on the section of the sales funnel that concentrates on Buyers to begin.
Aim to have between 50 and an absolute maximum of 250 keywords and phrases in this segment. If you have more then you need to cut some:
Imagine you are a champion archer. The bullseye contains the closest match for what you are offering. The next ring contains the words that are close to but not quite so as the bullseye. The next ring out slightly more diluted (You get the idea).
Once you have done this then input your keywords into Googles keyword planner. You are looking for the levels of competition out there.
You are looking for keywords that have medium to high levels of competition. Stay away from keywords for now that have no competition (Except in some longtail varieties, discussed in a future blog). You will not be the first people to think of these keywords and the chances are they are difficult to convert into profit.
Right, by now you will have your keywords organised into the right category and have arranged them into most to least profitable. Well done you. The is just one more stage to go before you can become a Jedi master, proclaiming to the world:
"These are the keywords I am looking for."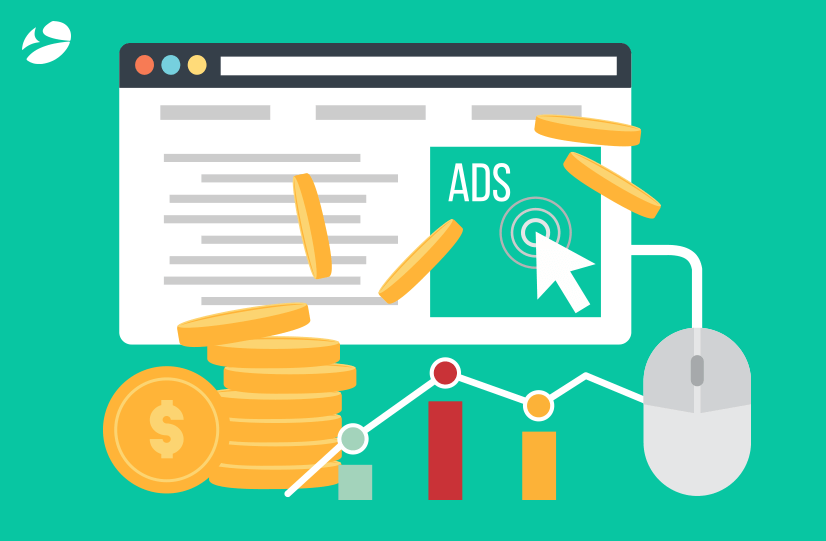 Google Keyword Matching.
If you simply input your keywords into your ad group then your budget will last as long as a stock inventory at a Transylvanian blood bank, with very little to show for it.
Harlands next blog will take you through this final keyword stage and will delve into exactly what you do to inspire your potential clients to take notice of what it is you have to offer.
I hope this has helped.
Comments and suggestions welcome as always.
If you would like to be kept informed on Harlands future blogs and help 'hot off the press' then feel free to sign up to our mailing list below:
Till next time.