A successful R&D tax claim with the HMRC is a matter of presenting the case and awaiting their decision. But, if this sounds like a little hit and hope, it doesn't have to be. Submitting a successful claim is all about ticking the boxes (as are most things with the tax man) and then receiving the right result. There have been over £14 billion in successful R&D tax claims. If these companies have made a successful claim, then why can't you? Here is our guide to how R&D tax is calculated –
We find out about your business
The first step on the road is to find out what parts of our business might be eligible for R&D tax claims. There are some common projects that qualify, such as –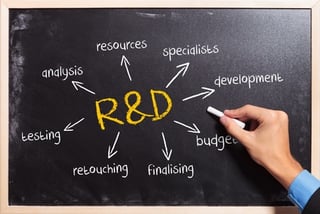 Developing a new product
Overcoming a problem in the business
Improving a process or procedure
But these are not the only things eligible for R&D tax claims. You may associate research and development with high-end technological processes. But the tax man does not. We are experts in finding out a lot about your business in a very short space of time. By the end of this meeting, we will be able to tell you if there is a potential R&D tax claim ready to be made.
Timeframe – Half an hour. Book today and we can meet face to face or via technology.
We gather the data
Dealing with the tax man is all about presenting things in the right way. From the initial meeting, we will have a solid idea about what your claim will be for. From there, we get the information together that will support that claim. This includes –
The facts and figures around your qualifying project
An explanation to the tax man of exactly what happened
Even projects that were not successful are eligible for an R&D tax claim. We can liaise with your existing accountant to get all of the data from your accounts that will support your claim with the HMRC. We will talk to key people in your business to understand the project fully. This is all part of the service and we don't charge a penny until the money is back in your business. We submit the claim and deal with any questions from the tax man, so you can get on with running your business.
Timeframe – a few weeks, depending on how readily available the information is.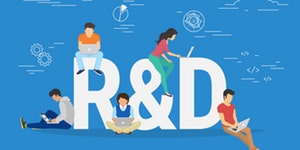 The final report is complete
With all the information at hand, we can then produce a report that explains your project fully in terms that the tax man will understand. You can see how much sharper the HMRC is at the moment, so it is important for us to get this right first time. Harlands have a 100% success rate with R&D tax claims, so you know that we understand the process and can talk in a way that the tax man understands and acts upon.
Once we have written the report, we will run through it with you to ensure it is accurate and fully reflects what you have done in your business. This is an important step to ensuring that you maximise you R&D tax claim.
Timeframe – we expect our report to take a week to produce.
It wings its way to the HMRC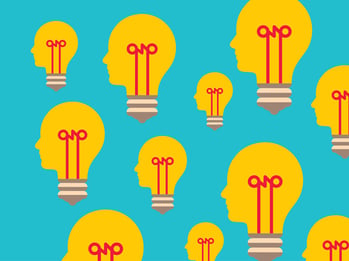 Of course, all of this work leads to one place – sending your report to the HMRC for them to process and send you the money. This is the interesting bit. At this point, remember that we haven't charged you a penny. We operate on a no win, no fee basis. If the claim is not successful, then we don't charge you anything. This is decision time!
Timeframe – a claim can come back as quickly as 6 weeks, if there are no question from the HMRC
Success!
The final step on the road is seen by many as getting the money back into your business. This feels great to have a chunk of money from your next tax bill or straight back into the business bank account. But this should be seen as the start of the process. Making research and development an integral part of your business means that you can see this kind of return year on year. The average size of a claim we submit for our clients is over £35k. This is a large sum of cash for you to use in your business wherever you see fit.
Timeframe – ongoing as part of your business