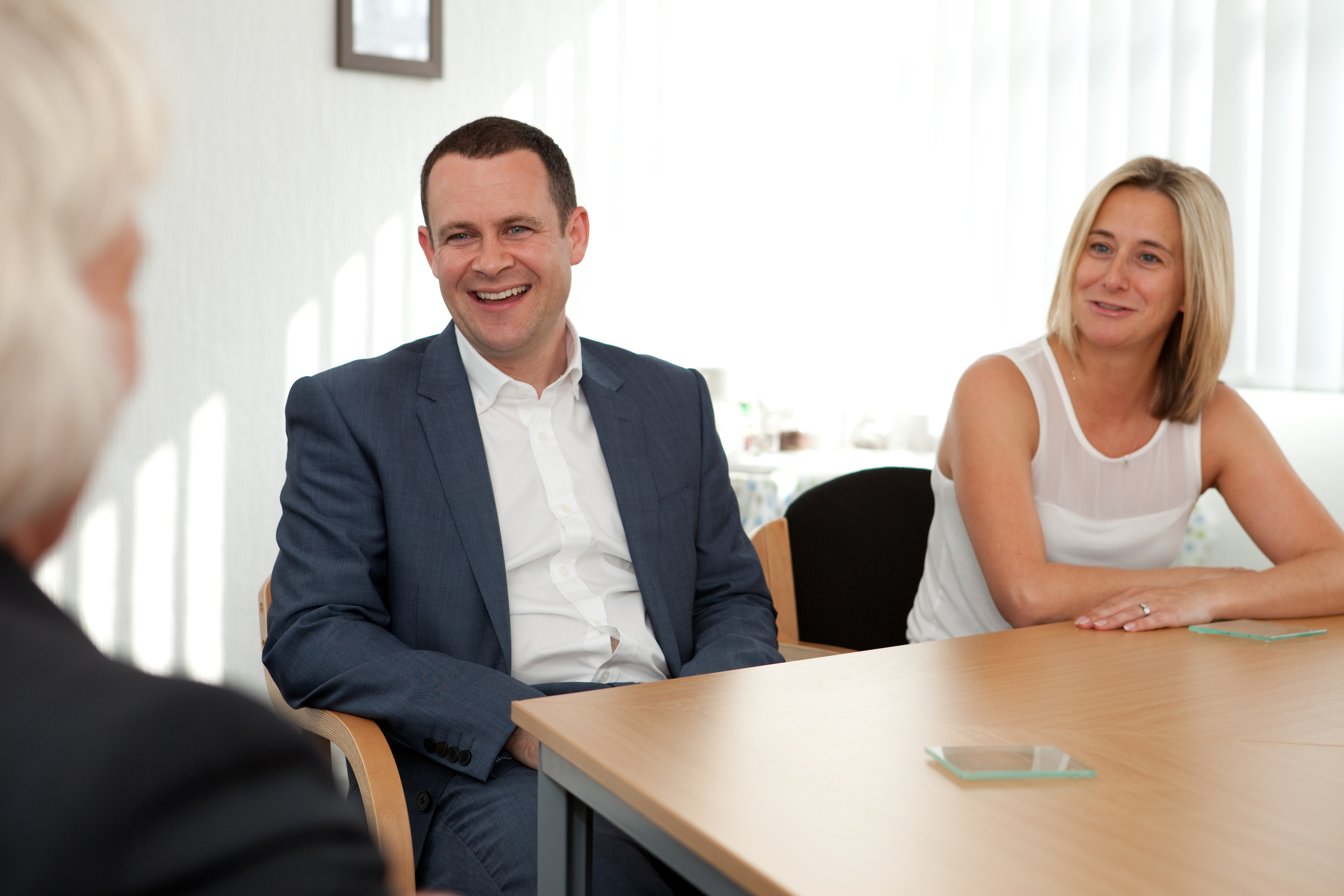 NORTH East accountancy firm Harlands is pressing ahead with expansion plans after recording a third year of double digit revenue growth.
The County Durham-based practice has achieved sales growth of 10 per cent in the year to March 31, 2014 and will reward staff with a company profit share scheme.
Harlands is also looking to exert its influence in the south of the region withits strategic partnership with NETPARK will appoint two senior accountants and two junior accountants in the coming 12 months.
Glyn Davison, Managing Director of Harlands Accountants LLP, said: "It's an exciting time for Harlands as we look to establish ourselves as one of the most forward thinking independent accountancy practices in the North-East.
"We have set up important professional partnerships with the equity crowd funding platform GrowthFunders, the Growth Accelerator programme and the science and technology hub at NETPark and it is encouraging to be working with partners and clients who will help to drive the economic recovery of this region. We continue to work in partnership with these firms with an ultimate aim to build better businesses in the North East.
"The sales growth is recognition of the hard work the Harlands' team has put in particularly since the management buyout in 2011 which was a major turning point for the business. We have decided to reward our dedicated staff with our first ever profit share scheme."
Harlands is also looking to restructure its senior management team following the departure of Operations Director Kevin Lee who joined the firm in 2012 and played a significant role in driving efficiency and performance following the management buyout.
Mr Davison added: "We are sorry to see Kevin go as he has been a valuable member of the team, bringing a wealth of experience and knowledge. He is an incredibly hard worker with great integrity but felt it was time for a new challenge.
"We will continue to work with Kevin on specific advisory projects and wish him all the very best for the future."
Mr Lee added: "I joined Harlands at our Consett office an exciting time and have thoroughly enjoyed my time here. But I felt the time was right to move onto a new challenge in my career and set up my own accounting practice and I am extremely grateful for the support Harlands has provided in reaching this decision."
To meet our team why not pop along to one of our events which can be found here http://www.eventbrite.co.uk/o/harlands-accountants-501118445