Who would have known that my B in GCSE French would now be coming in handy when helping a new entrepreneur launch her new restaurant in rural county Durham.
Bistro Citron Vert "ouvert" their French Bistro doors in "Mars" 2017 and is showcasing the best seasonal, locally sourced "Nord" East produce. Based "dans" High Pittington, "la" bistro is the brainchild of Cary Kayll who has been redeveloping the old Duke of Wellington Hotel over the past "deux" years.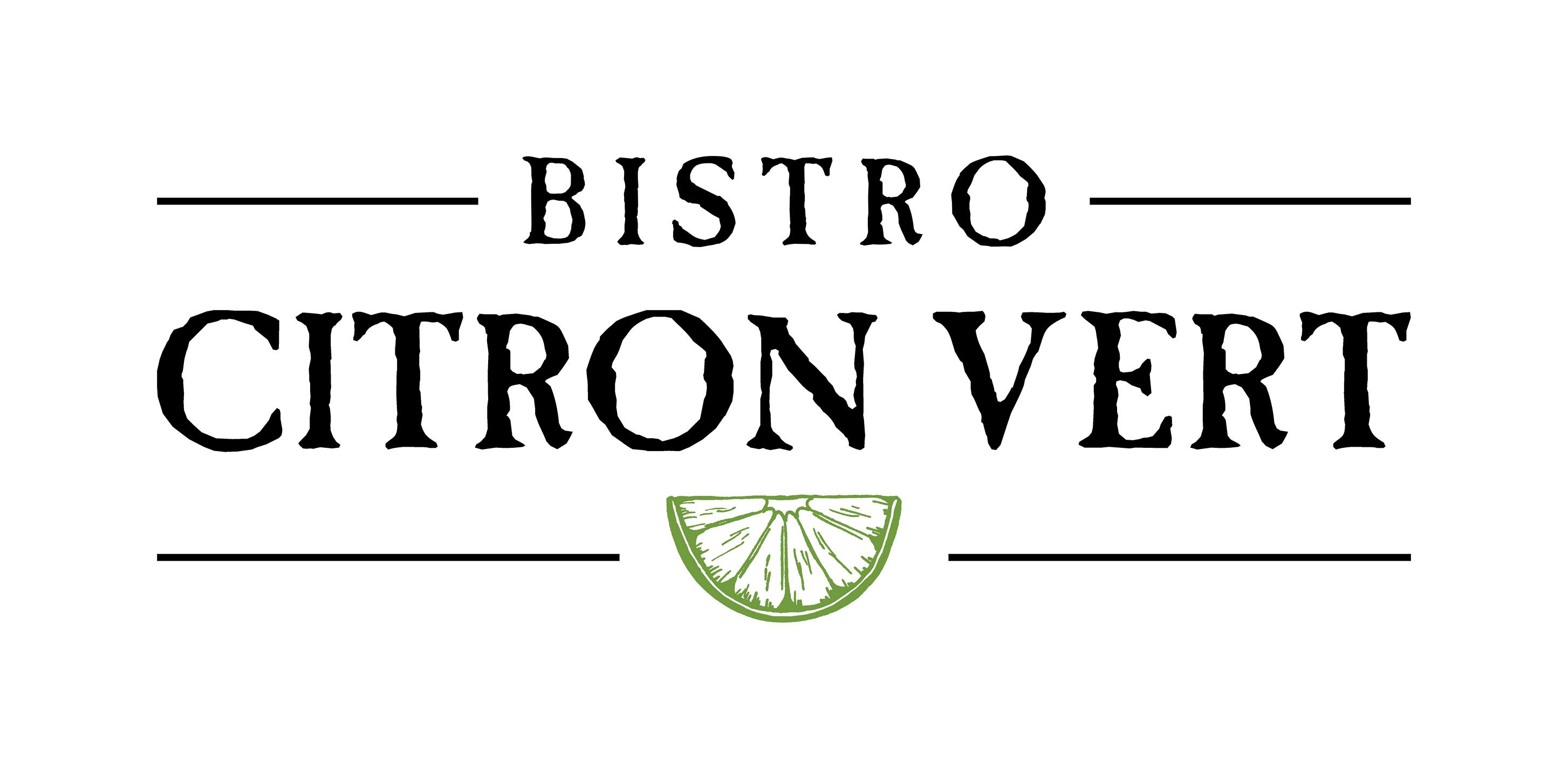 A couple of the team were lucky enough to go to the launch and sampled many of the delights that Cary and her talented Head Chef Patrick Bland had cooked up. It is great to see that already they have achieved a 4.9 star rating out of 5 on facebook from reviews and we will be visiting again soon.
At Harlands we love working with entrepreneurs who are starting out on their business journey like Cary and are lucky enough to meet passionate and driven people like her.
Over the past three decades we have seen fair share of new entrepreneurs and therefore have a lot of experience in setting up new businesses. I would love to say there is a special recipe to guarantee surviving and ultimately thriving.
At the end of the day, as a business owner, there are some key factors can help you on your way to becoming successful. By being prepared, working hard, telling a good story, and learning from your mistakes—you're far ahead of your peers and you are giving yourself the best possible chance of building a great business.
Book a table now at Bistro Citron Vert by visiting their facebook page here https://www.facebook.com/bistrocitronvert/
Like the client stories? Take a look at these great companies: