Small business owners who enlist the help of an accountant are far more likely to succeed, new research from Xero shows.
Surveying more than 2,000 small business owners, our research suggests that forming strong relationships with a professional financial advisor is beneficial to the longevity of the business. For those owners who collaborate with an accountant or bookkeeper, 42% of survivors describe that relationship as "excellent," compared to 27% of those whose company failed.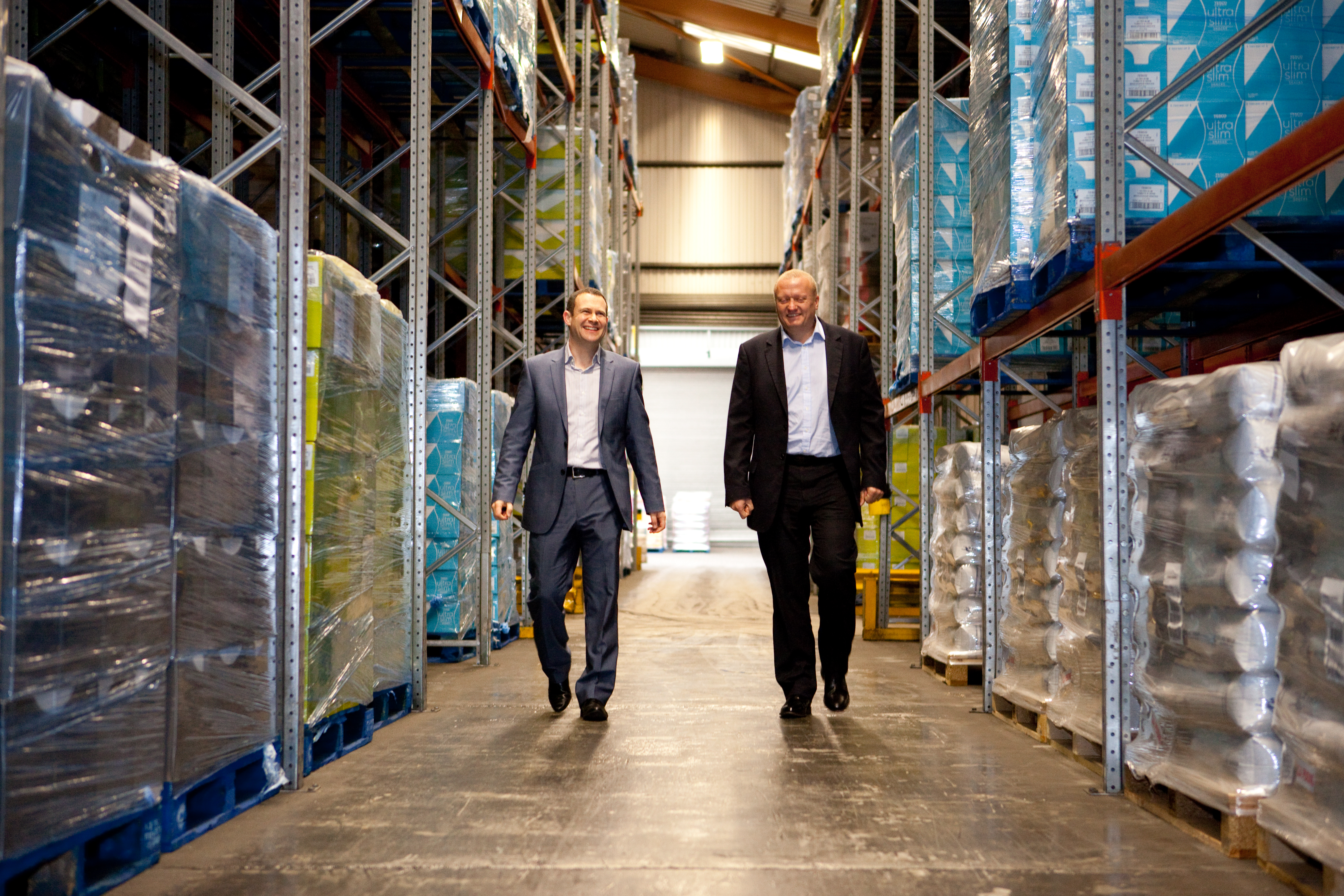 We were lucky enough to see software entrepreneur and angel investor Dale Murray speak at Xerocon 2016 in London and she explained how good, clear accounting advice can propel small business growth.
"I absolutely believe that accounting, finance and understanding the numbers is a discipline every business owner needs to get their heads around if they want to do something special," Murray said.
We agreed with her statements that an accountant's job is to provide clarity and peace of mind around what can seem like a deeply complicated world of business data and numbers. She covered 5 key areas how good accounting advice can help you build a better business and wanted to share her thoughts with you;
Language is important - Revenue, EBITDA, net profit, NPAT. The terms in accounting can be complicated and may confuse many small business owners. Dale Murray says, "Good accounting advice starts with understanding our language and one of the biggest thing we can do with our small businesses is take a little bit of time when we start working with them to agree on the words we're going to use, and then use those words consistently."

Not all pounds are equal - Accountants play a key role in helping small business owners understand that not all dollars are equal – some are already underweight. If business owners are going to increase their spend, accountants can help them understand that: "a pound earned in revenue is quite different to a pound spent," Murray said. Again a good accountant can also really help small business owners understand that not all customers are equal – some deliver lower revenue than others – and sometimes small businesses chase less profitable businesses.

Cash is everything - While business owners look for the opportunity, advisors need to see if there's cash at the end of the day. Accountants can help small businesses understand if they're in negative or positive cash cycle. Negative cash cycle businesses are more fragile, however, an advisor can help shift the operation from one model to the other, Murray said. Helping manage cashflow is one of the most important tasks an accountant performs for a small business.

Plan for all reasonable outcomes – and some of the unreasonable ones - Budgeting and forecasting can really help a small business understand what they need to do to get ahead. "We need to help business owners plan, not just for the reasonable outcomes but some of the unreasonable ones too," Murray says. We agree completely with this statement however would add that keeping it simple is the key to maintaining interest!!

Keep out of trouble - At the end of the day, compliance is key in accounting. Advisors help prepare statutory accounts, tax returns and shareholder information. "It's our job to keep them out of trouble," Murray says.
It was great to hear these messages coming through so clearly from a successful business owner and investor like Dale Murray. We truely believe that giving simple tools to business owners to really explore has got to be the next frontier for accountants and bookkeepers.
If you would like to learn more about ways to get more value from your existing accountant please download our guide here >> Harlands_10_Ways_Best_Value_Accountant