April 1st has long been associated with pranks and fooling around. It is said to have come from the changing calendar as different rulers tries to impose their own ideas on how the year was structured. However this has arisen, it is now linked to hoaxes and a bit of fun, with the BBC being a major contributor in the UK. But, there are some vital lessons for business in all of this. Thinking about how you can look ahead to avoid a possible prank can also give you some business lessons to take forward. Here are our top tips –
Always take a look around the next corner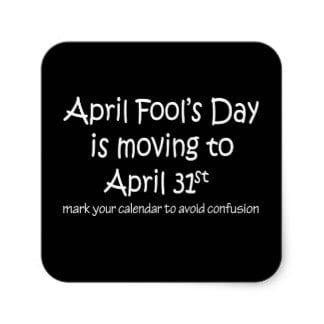 A prank can hit you when you are not expecting it. The next corner you walk around could be filled with danger for your business too. That is why planning is an essential part of being in business. There are some useful tools such as SWOT and PESTLE analyses that will help you to at least think about what might happen to your business.
Think and plan ahead so you have the resources to deal with what might come. You don't need to stay awake at night worrying about these things. Just have an idea of what you might do if they arise. That is why working with a strategic partner such as Harlands is so important. We have vast experience in helping business to forecast and be ready for what the world throws at them. Get in touch to find out more.
Look behind the curtain
The things that are hidden to you may be blatantly obvious to others. Your customers and competitors may see all these things that you don't. That is why staying in touch with the market and a constant diet of research are the tools that will help you and your business move in the right direction with this.
Research helps you understand what is going on and develops the way you work. If you carry out research and development in your business, then there are some strong government incentives that can deliver a considerable sum of cash back to your business. It is called R&D tax credits and we have been helping companies claim this back for a number of years, with a 100% success rate. Ask our specialist team for help and guidance in this area today and we will let you know where you stand.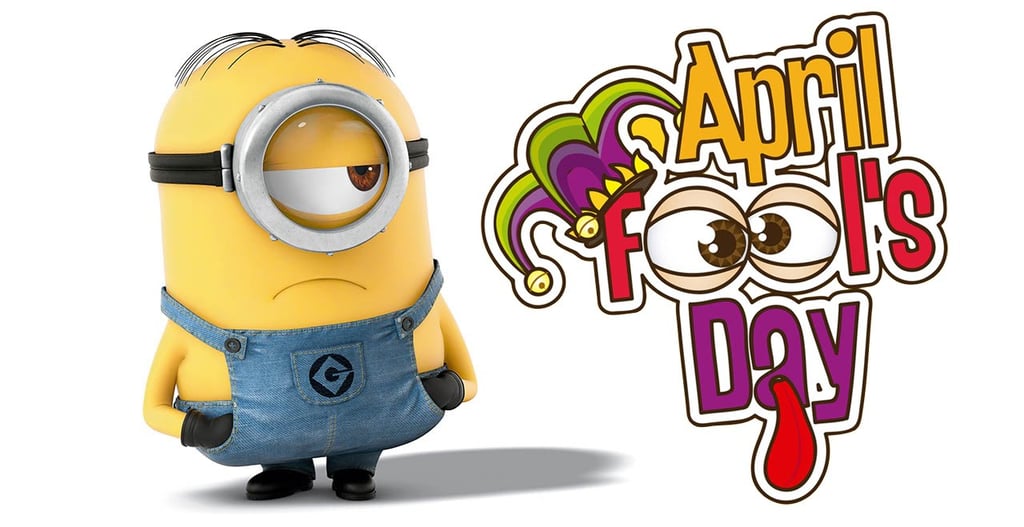 Always have a spare stapler
One of the most memorable pranks of recent years is the stapler inside jelly played in The Office. It summed up the relationship between the two characters, Tim and Gareth. And this can happen in your business. One day you may reach for a stapler and find that it isn't where you expected it to be.
Being a responsive and adaptable business owner means that all of this changes for the better. We need to be able to move with demand, react to customers and often lead the market. Waiting for your stapler to be cleaned from jelly can lead to someone else stealing customers or market share that you thought was yours. Think about how you can move on with your business even if there are some setbacks and you will be set for the future.
Technology plays a major part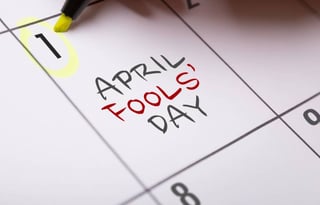 When April 1st comes around, you may find that there are pranks at just about every turn of your life. And when you trawl the internet, this can multiply exponentially. It can be best to react to nothing on the morning of April Fool's Day in the hope that you don't accidentally trip over someone's prank. This can be embarrassing personally, but professionally there can be a lot more to lose.
Information rules our world, but not all the information you find will either be useful to you, or even true for that matter. The internet may be filled with advice that you think may help your business, but you should do more research to ensure it is fit for purpose. Predictions and ideas are far more reliable when they are backed up with results. You should always look to hear testimonials and, if possible, speak to the clients of people who are telling you they can help.
Don't be an April Fool with your business!