Having an e-commerce business can feel like it is a constant drain on resources. There are so many areas to spend on to make sure that all the plates are still spinning all the time. Marketing and sales are just one small part of the jigsaw, while constant development of the platform is needed to keep up with the competition (which is now global) and keep customers happy. Unless you have deep pockets, it can feel like e-commerce isn't the place for the fainthearted.
But it doesn't have to be this way. There are a number of ways that you can boost your e-commerce business without breaking the bank. Here is our guide on how to make that budget stretch as far as you can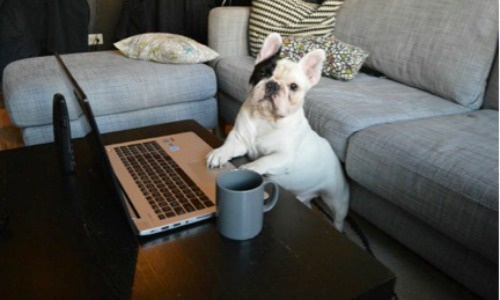 Look at the platforms that are already out there
There are a number of options such as Shopify, Etsy and even eBay. Although these were considered outliers in their early days, they are used by small, medium and large businesses now. This means that you should consider how useful they could be to your e-commerce business. This works in one of two ways –
As a good starting point to build a business
As a secondary platform to supplement what you do on your own website
Don't be afraid of what these platforms have to offer. They may well be worth exploring to support what you do.
Social media helps spread the word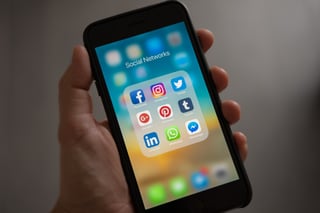 Marketing is expensive. From Google AdWords to traditional marketing, this can set you back a tidy sum every day of the life of your business. This is why social media has been such a valuable tool for business. Much of it is free to use and can help to build a powerful brand.
You should look at the way social media can help to connect to new customers and showcase what you have to offer. Integrating that with the rest of your marketing and linking back to your website is an important way to boost your website with the investment of a little time – and no money. Now that eases the pressure on the marketing budget a little!
Think about pre-sales
One of the tools that many e-commerce sites employ is the pre-sale. It means that you customers pay a deposit (or sometimes even the full cost) of a product up front. You get some income before you ship the products (in some cases before you even have them) to free up some cash in your business.
Pre-sales are a popular way of building interest in a product and giving you the cash to spend in other parts of your business. Think about how you can possibly use this to help your e-commerce business and generate money before you hand over the products. Make sure that you have a level of trust with your potential buyers – and always deliver when you said you would.
Use your own time as much as possible
In the early days of having an e-commerce business it can be tempting to hire a few team members to help lighten the load. But if these are tasks that you can do yourself then this may be money spent that you don't yet have. Putting in a few extra hours will help you to keep costs down until you generate an income. But this isn't a long-term strategy. It works until the business grows. Then is the time to get help. But don't necessarily think hiring team members…
Think outsourcing
If you employ people, then you pay them month after month. Outsourcing parts of your business to proven professionals can be a far more effective use of your money. Having a team on the payroll includes supervising them, developing them and being their point of contact. There may be a better way of developing a business.
For example, trying to learn tax laws and develop an understanding of accounting takes up a lot of your time and resources.
Outsourcing this to a professional such as Harlands means that you get the best advice but don't have to put someone on your payroll. We are here to help you understand your business, develop a structure and make the most efficient use of the UK tax regime.