Auto enrolment has been rolled out to the employers of this country over the last five years or so. By February 2018, all employers in the UK will have to consider their responsibilities in terms of auto enrolment. It is such a sea change in the way that we operate as employers that it can be easy to think that all the hard work is done. But there are ongoing auto enrolment duties for every employer to make sure that they stay on the right side of the law.
The Pensions Regulator have been given strong powers to ensure that employers play by the rules. Pensions will become an important part of the financial planning of everyone in the country as the state pension struggles to keep up with inflation and living costs. Sadly, the pension plans of many people in the UK is nowhere near what they might need.
Setting up auto enrolment is the first step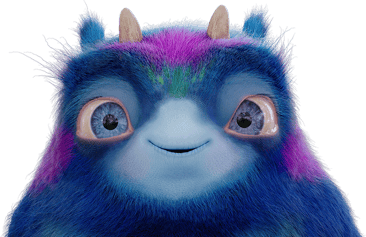 It would be easy to think that after setting up the auto enrolment scheme that your team will use that your work here is done. The process can take time and effort, and the steps to getting the right auto enrolment scheme up and running include –
Knowing your staging date (when you must have your scheme in place by)
Researching and selecting the auto enrolment scheme that works for you
Answering any questions your team may have
Administering the paperwork
Letting the Regulator know you have things in hand
And this feels great once you have got your business compliant in this area. But many employers don't realise that there are ongoing auto enrolment duties to be completed. At Harlands we can help with all of the above. We take all the stress away by assessing your needs, exploring the right providers and answering any questions that you or your team have. And we know our stuff when it comes to ongoing auto enrolment duties too.
It can be a minefield if you have never done this before. Auto enrolment is a new phenomenon and it takes time to understand what is required of you. You don't want to end up with a fine. Here are the ongoing auto enrolment duties that you need to consider –
Keeping the right records
The most important of the ongoing auto enrolment duties is to ensure that you have accurate and up to date records relating to your pension scheme. This includes many aspects of the administration side of auto enrolment, including –
The name and address of all enrolled employees
Details of the contributions made
Written requests to opt out of the scheme
Reference details of the scheme you are using
With many parts of regulation, the attitude from The Pensions Regulator is that if it isn't written down, it didn't happen. Much of these above records need to be kept for up to 6 years. The onus is on the employer to provide the correct information on request.
Enrolling new team members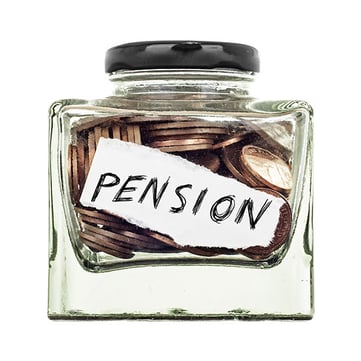 The second of the ongoing auto enrolment duties relates to new starters after your staging date. Many small businesses hire new team members all the time. It means that they can react to the peaks and troughs in demand and have a business that moves with the times. But this means that you have to consider new people to your team in terms of their auto enrolment status.
Ongoing auto enrolment duties mean that you must send a letter inviting a new joiner that is eligible for the scheme to become a part of it.
Assessing your current employees
One of the parts of ongoing auto enrolment duties that is easily missed is when a standing employee becomes eligible for the scheme. Employers must make sure they don't forget to enrol these employees. Those under 22 or earning less than £10k per annum are not automatically enrolled under the current regulations. If they reach 22 or increase their earnings above this threshold then auto enrolment becomes a part of their working life.
Ongoing auto enrolment duties and you
There is a lot to think about when it comes to making sure you are on the right side of the law when it comes to auto enrolment. The last thing you want to do is let your employees down. If you want someone to manage your ongoing auto enrolment duties then get in touch with us today. We ensure you have all the paperwork and records that stop you from receiving a fine.