When building an e-commerce website, there are a number of considerations to make. At the top of the list is the decision whether to build your own site or use the tools already available through hosted sites. These sites are structured to make things as easy as possible for the business owner that is new to all of this, but how do they stack up against starting from scratch? Here is our guide on all you need to know about a hosted e-commerce website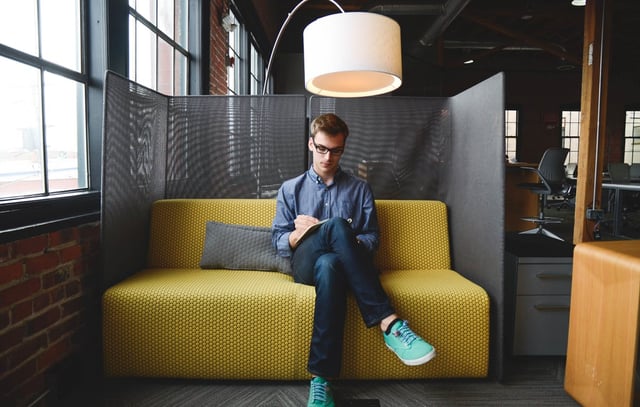 What is the difference between hosted and self-hosted e-commerce sites?
A hosted site, such as Shopify or Wix eCommerce, make it easy for you to sell products online relatively quickly. You sign up, list your products and then start to promote your website. They are ideal if you want to upload a bunch of products and get on with your business. However, if you have a large number of products or want a customised website, then you will want to go down the route of building your own website. This is far more costly and takes time to develop in exactly the right way. The user experience is absolutely vital with your own site. Check out how you can develop your own e-commerce site here.
Why use a hosted e-commerce site?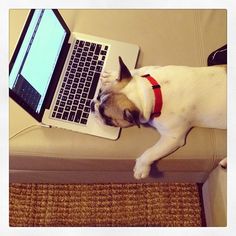 Great question. There are several key reasons why people choose a hosted e-commerce site instead of building their own site from scratch –
You want to start straight away. Sites such as Shopify are known as turnkey solutions. This means that you are ready to get started immediately. Just open your store, promote and look for sales to come in.
You don't want to get involved with the technical side of things. Coding is either a skill you need months to learn or one that you have to pay good money for. Building a hosted e-commerce site is easy. You simply drag and drop the options into place and it's ready to use.
You want someone else to take care of hosting, security, etc. And this is a big reason. There are many elements of having a compliant website, such as the hosting package and making sure your client details are secure. With a hosted e-commerce website all of this is taken care for you.
If you want to get on with it, then using a hosted site is a great way to open an online store with the minimum of fuss and time.
Extras to get the most from your e-commerce store
There are some added apps that you can build into your hosted e-commerce store online and they will add power to your site. Think about these apps and how they could work for your site –
Loyalty points apps help to create a reward program that brings customers back time after time. Developing repeat customers is a large part of the success of an e-commerce store and these apps make it easy to deliver.
Recover cart apps let you send push notifications to people who place items in their cart but don't checkout. It helps you recover lost sales and can even spark a conversation between you and your customer as to why they didn't buy from you. All valuable information.
Live chat apps make all the difference when a customer wants information. Rather than email that can takes hours, a live chat will open the door and impress customers. You get the chance to deliver excellent service and answer those all-important questions in real time. See retention rates soar with this.
Instagram feed apps are ideal for fashion e-commerce stores and more. They allow you to import images directly from your store to Instagram, leveraging the power of your social media followers. As you build a following, then it only makes sense to direct them to buy from you.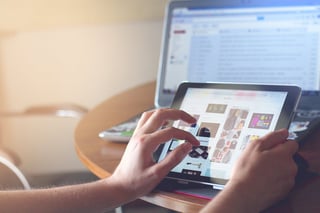 International currency apps make it easier for people from across the world to see prices in their local currency and buy from you. People not understanding the price they have to pay means they will walk away. Keep them buying with an international currency app.
Shipping apps might not mean a great deal to your customers but can change the way your hosted e-commerce website operates for you. The best apps offer discounts from international couriers as well as making it easy for you to ship worldwide. See the worldwide market through your e-commerce store.
Now, any or all of these functions can be coded to be available on your own website, but they take time and effort to develop. We hope you enjoyed our guide on all you need to know about a hosted e-commerce website.