Unless you've been living under a rock, going tech/media-free or even just ignoring HMRC's post – the words "Making Tax Digital" or MTD should have grabbed your attention by now. Especially if you're currently VAT registered with a taxable turnover of over £85,000. If you're reading this and alarm bells are beginning to sound, then here are the basics of what you need to know!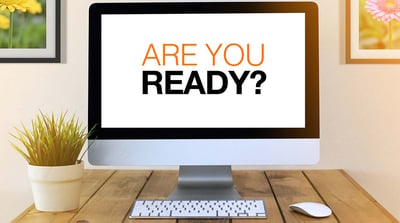 MTD is a fundamental part of HMRC's ambition to become one of the most digitally advanced tax administrations in the world. It's being designed not only to reduce the tax gap (which currently costs the Exchequer around £9billion a year) but also to promote better business practice on a whole. It's moving away from the paper-bag records - which we know some of you still like to keep – towards a more seamless, time-efficient and tax effective way of keeping your financial records.
With less than 3 weeks to go before MTD launches, latest HMRC research shows that 81% of the businesses which it will affect are aware of the forthcoming changes and have been preparing for them; however only 7% have signed up to the scheme so far.
Our stats are looking a lot rosier! We have been working hard behind the scenes to ensure none of our clients get left behind. We've identified which of you are going to be effected by MTD and have been putting together action plans to get you compliant. You're not in this on your own!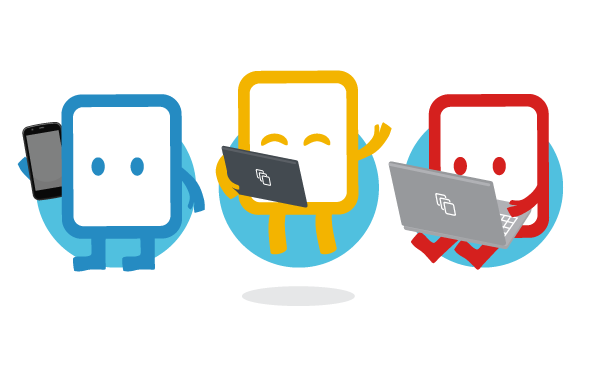 Currently we have over 80% of our clients already on a cloud system, which is going to be automatically MTD compliant with the latest upgrades from the various platforms we work with – and are in the midst of migrating those who have not been using a compliant system. We've had great training sessions with clients already and do you know what the consensus is? "Why didn't we do this earlier?" "Is it really that simple?" And this is regardless of the industry they are in; from Food & Drink manufacturing, to our already tech savvy E-commerce businesses and also our Agricultural clients. Everyone is adapting and embracing the Cloud!
At Harlands, we strive to work with our clients to help "Build better businesses" and a key part of this is ensuring a firm grip on the financials – getting the basics of this right enables you to do the really important stuff. MTD is pushing people towards adopting the various Cloud offerings out there, and we can help you set up on a system that works for you. This will give you more time for the things you'd rather be focusing on; whether that be pushing a new product, enhancing your position in the market or maybe just getting that extra hour to yourself on an evening when you'd normally be sat filing receipts and invoices away. I can recommend some good Netflix series to watch in your newly found spare time!
It's expected that upon implementation, MTD will allow for massive gains in productivity – with some industry experts referring to the "digital snowball" effect it will have! So whether you're involved in the Food & Drink industry, manufacturing or you're a techie that already believes in the power of the Cloud, it's time to make sure you get your fair share of the expected £57bn productivity payout!
So don't sit on the fence, have a look at this video to give you a brief insight into what we can do alongside Xero in preparation for MTD: meet Dexter!
If you're sat reading this and wondering how we could help you further then get in touch, pop in for a coffee and we can show you how MTD isn't something to shy away from.