You might not know the company Get Carter Productions, but you will almost certainly of heard their work. In fact probably daily on your commute to work. That's because they specialise in the creation of radio adverts and much more.
Take a second to watch the video below which outlines what Get Carter do.
Get Carter Website Video from Get Carter Productions on Vimeo.
One company who has seen great success from radio adverts through Get Carter are Vertu Motors (includes national brands like Bristol Street Motors and Macklin Motors) in fact they said that
"Get Carter Productions have given us a strong and recognisable voice in an increasingly competitive marketplace"
When you consider the huge task for companies competing in this space it takes a company with great knowledge and creativity to produce content that converts. Get Carter have been doing this for years and doing it well. With some of the biggest clients on their books they have continued to adapt to the current market to stay current both locally and nationally.
Radio is still a huge format for companies looking to target a certain audience but Get Carter knows that they have to remain diverse in todays 'always on' world. This has seen the rise of visual production alongside radio and other campaigns.
Success year on year has come from the passion to push the boundries and continue to adapt to their clients needs.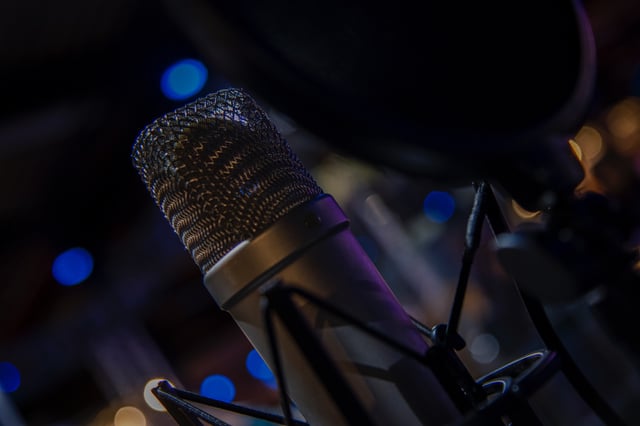 Interested in other North East companies? Take a look at our other blogs featuring some amazing North East talent:
Diamonds are a girls best friend
We continue to work with a proper North East fitty