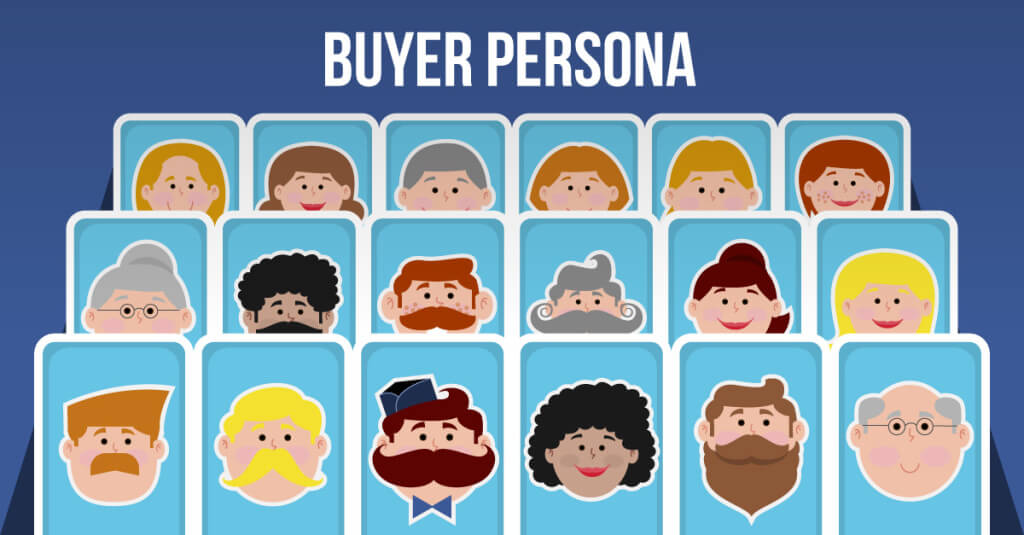 "If I have seen further it is by standing on the shoulders of Giants."
That was from Isaac Newton back in 1675 at around 3pm I think ;)
Through this new series of blogs, we will investigate the successful things entrepreneurs do and also examine the mistakes of others who have tried and fallen before you. These blogs have been written so you learn from the faults and implement the great things helping you to bridge the gap between failure and an astounding commercial success.